08.08.2020 21:48 h
MLS regular season to resume next week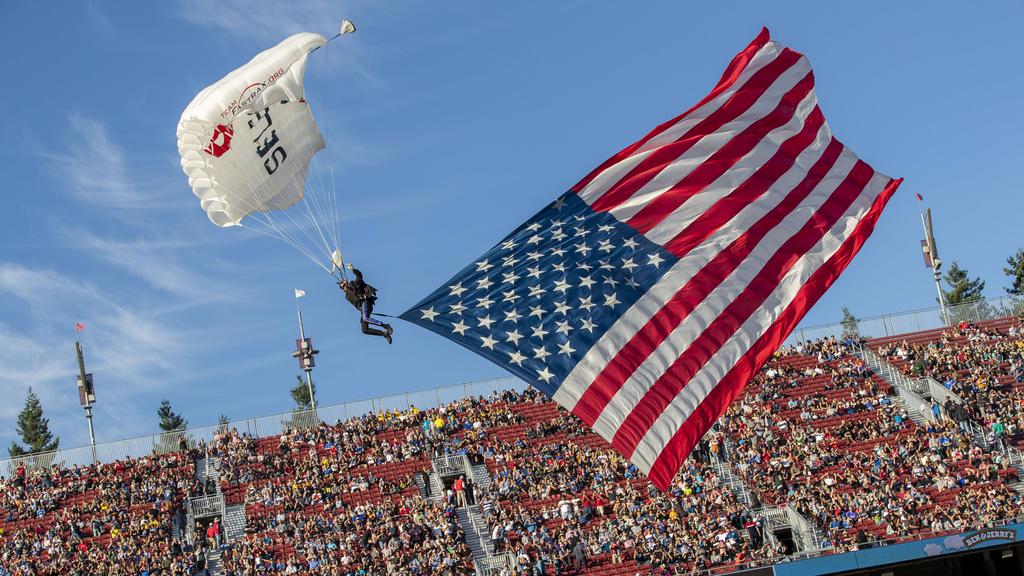 unknown
Major League Soccer will resume its regular season with teams playing at their home stadiums on August 12, a day after the league wraps up its restart tournament in Florida, it was confirmed Saturday.
The revised schedule will see each club play an additional 18 regular season games, before reaching its conclusion on November 8, with the postseason playoffs to follow.
MLS suspended its season on March 12 after just a handful of games of the 2020 season as the coronavirus pandemic erupted and left sport in North America at a standstill.
The league relaunched its season with the "MLS is Back" tournament in Florida last month, a World Cup-style tournament played behind closed doors which reaches its climax next Tuesday with a final between Portland and Orlando.
MLS said Saturday that the relaunched regular season would see teams subjected to "comprehensive health and safety protocols" which included regular testing of players, coaches and staff for COVID-19.
MLS said it is still working on plans for the three Canadian teams which play in the league due to travel restrictions between the United States and Canada.
The first game of the restarted regular season will take place on Wednesday in Frisco, with FC Dallas taking on Nashville.
Both Dallas and Nashville were withdrawn from "MLS is Back" last month after suffering COVID-19 outbreaks.
MLS Commissioner Don Garber had signalled last week that the league would soon return with teams in their home markets, adding that fans would be allowed into stadiums at some venues.
"We'll be announcing our schedule soon," he said on Fox Sports. "We are going to be able to play with fans where we can and not play with fans in most of our markets."