14.09.2021 16:37 h
Defending champs Ulsan oust Frontale on penalties to reach ACL last eight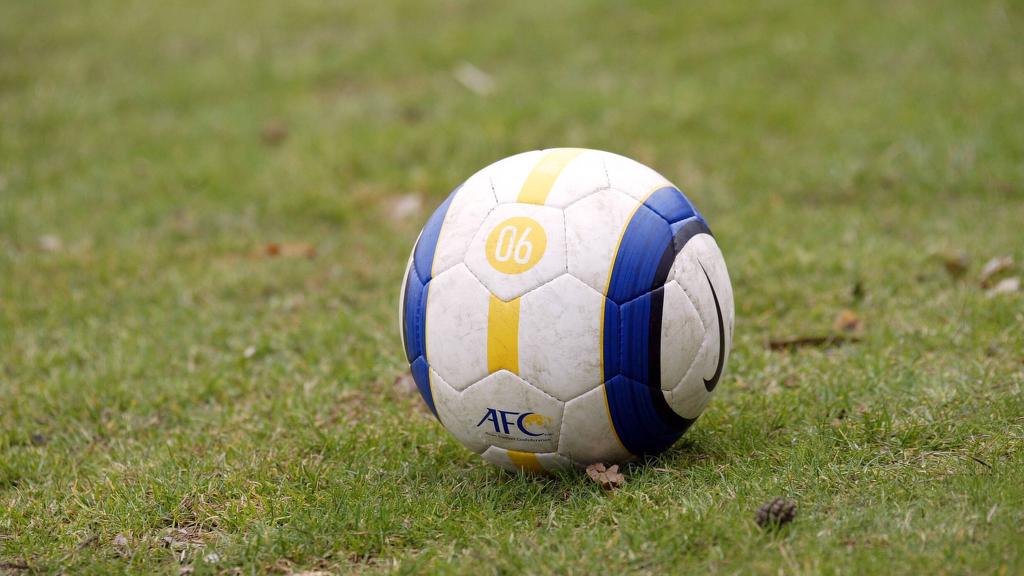 unknown
Holders Ulsan Hyundai booked their place in the Asian Champions League quarter-finals with a 3-2 penalty shoot-out win over Kawasaki Frontale on Tuesday, following a tense 0-0 draw.
Substitute Yoon Bit-garam dispatched the decisive spot-kick for the South Koreans, after goalkeeper Cho Hyun-woo had saved at full stretch from Frontale's Akihiro Ienaga.
Ulsan were joined in the last eight by Nagoya Grampus, who beat Daegu FC 4-2 thanks to a hat-trick from Polish striker Jakub Swierczok.
Ulsan's Round of 16 match against J-League champions Frontale pitted the first round's top scorers against its meanest defence.
Frontale finished the group stage with 27 goals from six matches, while Ulsan conceded only one.
There was little between the two teams in a tight first half, with Oh Se-hun forcing a save from Kawasaki goalkeeper Jung Sung-ryong with the best opportunity.
Clear-cut chances were few and far between, and it was no surprise when the match went to penalties.
Frontale's Tatsuya Hasegawa and Joao Schmidt and Ulsan's Won Du-jae and Lee Dong-jun all missed their kicks, before Cho dived to his left to deny Ienaga.
Substitute Yoon then buried his penalty past Jung to start the celebrations.
"We knew it would be a tough match so we were prepared for it go to penalties," said Cho.
"Everyone kept their concentration, and now we'll give it all we've got in the quarter-finals."
In the night's other East Region game, a masterclass from Swierczok took Nagoya into the quarter-finals after a rollercoaster win over Daegu.
The Pole, who joined Grampus in July, cancelled out Cesinha's fourth-minute opener with a precision curling strike less than 10 minutes later.
Daegu retook the lead midway through the first half when Edgar headed past Grampus goalkeeper Mitchell Langerak, who set a new J-League record for clean sheets last week with his 18th of the season.
But Swierczok took control after the break, heading Grampus level in the 63rd minute before putting them in front with a superb individual effort two minutes later.
Shinnosuke Nakatani put the icing on the cake with Nagoya's fourth with just over 10 minutes to play.
"I'm happy -- I scored three goals and I helped the team go to the next round," said Swierczok.
"I had more chances, but the most important thing is that we win."