24.05.2023 16:19 h
German football clubs block league's investment plan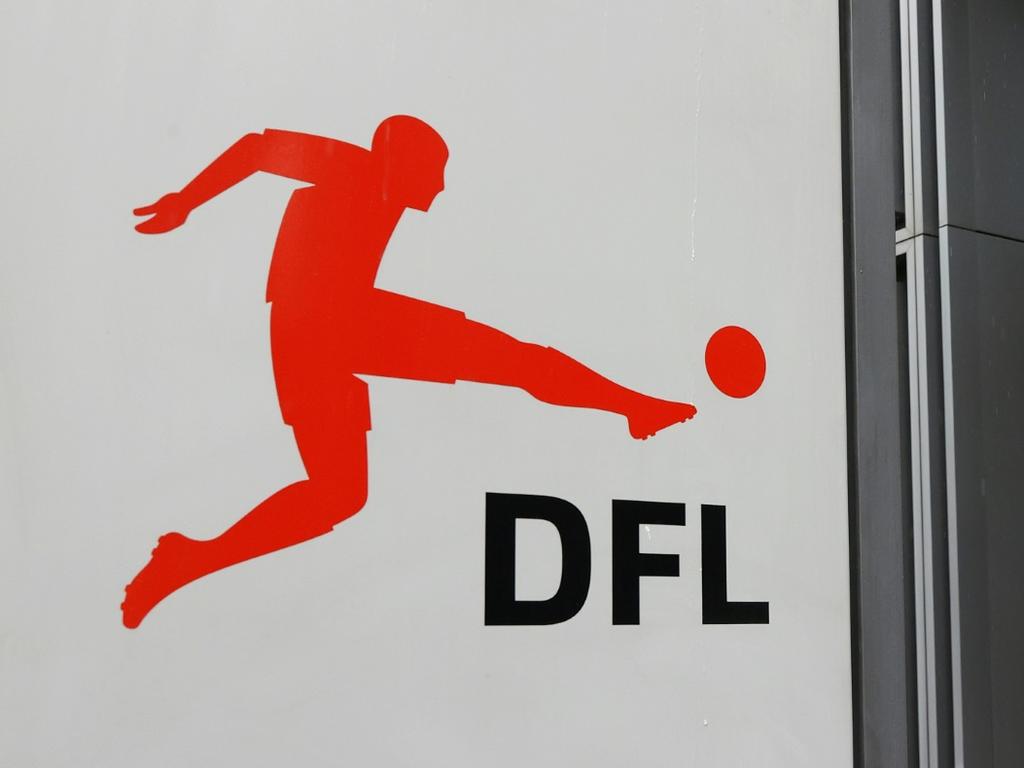 unknown
German football clubs on Wednesday blocked proposals by the league to sell off part of their TV rights to investors, which stirred anger among fan groups.
The plan put forward by the German Football League (DFL) would have seen clubs in the top two divisions sacrifice part of their broadcast revenues in exchange for an immediate cash injection of two billion euros ($2.2 billion).
But representatives from the 36 Bundesliga and second division teams failed to give the two-thirds majority needed to give the project the go-ahead.
In all, 20 clubs supported the investment plan at a meeting in Frankfurt, while 11 voted against and five abstained.
"The process is today at an end. That is democracy," Hans-Joachim Watzke, chair of the DFL supervisory board, said at a press conference.
The investment plan, seen by DFL bosses as essential for German football to remain internationally competitive, has faced vocal opposition from fans.
Supporters groups fear that the proposed commercial partnership will dilute Germany's fan-ownership model, with banners protesting the DFL's investment plan unfurled at fixtures across the country.
Individual clubs similarly made their rejection of the league's investment idea clear ahead of the vote, including first-division Cologne and second-tier St Pauli.
As part of the deal, the league hoped to put 750 million euros towards marketing and the creation of a new streaming platform, while 300 million would have gone straight to clubs.
In return, the DFL would have offered any investor 12.5 percent in a new subsidiary, which would receive the proceeds from the league's broadcasting deals over 20 years.
Currently, the top two tiers of the football pyramid in Germany generate 1.3 billion euros from the sale of match rights each season. On this basis, any investor could hope to pocket well over three billion euros over the next 20 years in any deal.