11.06.2014 16:42 h
Football: Hitzfeld doubtful Europeans can win World Cup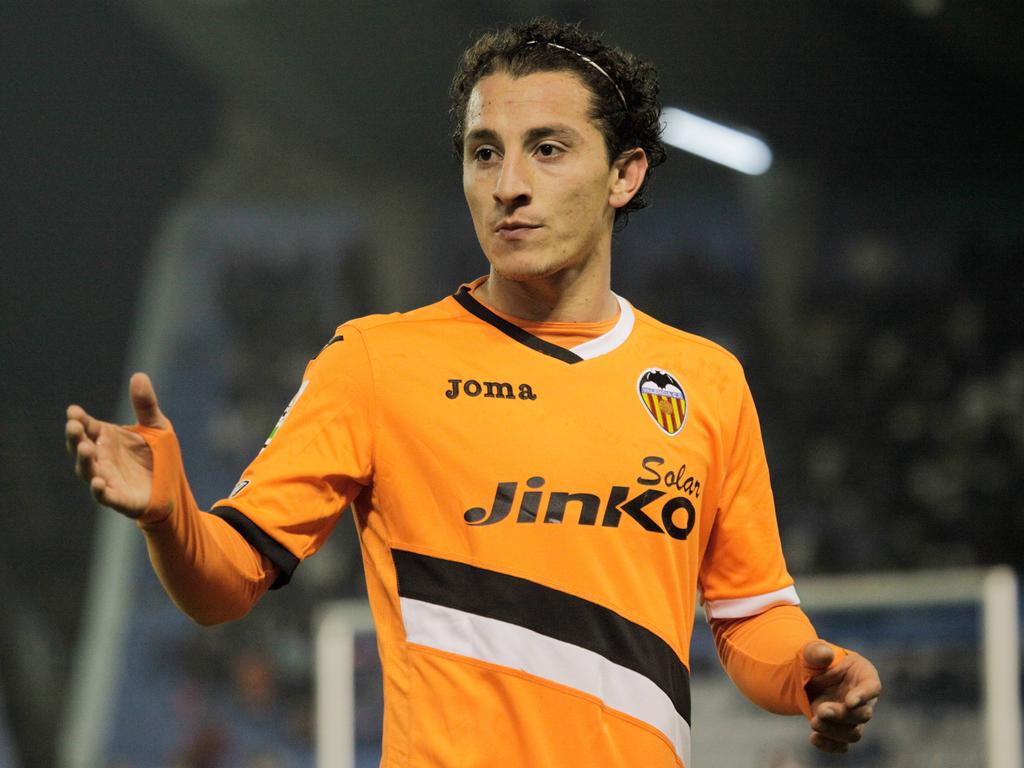 imago, imago sportfotodienst
A first European win in a World Cup hosted in South America is highly unlikely, veteran Swiss coach Ottmar Hitzfeld believes.
The 65-year-old German, who has guided the Swiss to successive World Cup finals, still named two European sides, Germany and holders Spain as among his four favourites for the title with the other two being hosts Brazil and Argentina.
However, Hitzfeld, who is one of five coaches to win the Champions League with two clubs, having achieved that with Borussia Dortmund in 1997 and Bayern Munich in 2001, said that European teams had set off for previous World Cups held on the continent and come up short.
"Very, very difficult," he said in an interview with Laureus Sport for Good Foundation.
"It cannot be a coincidence that a European team couldn't win a World Cup held in South America. Not in Uruguay, not in Mexico, not in Argentina and for sure not in Brazil."
Hitzfeld, who will retire from football after the finals, said that he felt his side could emulate their predecessors in the 1994 finals, when they were coached by present England handler Roy Hodgson, and reach the last 16.
The Swiss are the top seeds in their group, have been drawn with 1998 winners France, Ecuador and minnows Honduras.
On paper, it's not one of the strongest groups, but the German begged to differ.
"It's a very strong group," said Hitzfeld. "All three teams are not easy to beat, otherwise they would not be qualified for the World Cup.
"But we have had a very good preparation so far. We do have the potential to qualify for the round of the last 16. That is our goal. Then there are no limits."
Hitzfeld, who has earned the nickname 'Das General', said that he didn't view the game with Honduras as a revenge match after their 0-0 draw in the 2010 finals group stage cost the Swiss a place in the last 16 even though they had started the campaign with a 1-0 victory over eventual champions Spain.
"In this game we would have needed a victory with two goals difference," he said.
"In the eyes of many this was a piece of cake, but even Spain had a hard battle and beat Honduras 2-0 only with great difficulty.
"So why should it be a walk in the park for Switzerland to play Honduras and enter the final 16? That's why I would rather not speak of revenge, but the fact that we know that Honduras is a very difficult opponent."
However, Hitzfeld, whose side were the last country to beat Brazil with a 1-0 win in August last year, said that whatever happened to the Swiss at the World Cup he would treasure the victory over Spain for ever.
"Even though the tournament did not continue in accordance to our wishes and finished too early for us, this victory was and still is for eternity," said Hitzfeld.
"A piece of history was written by the Swiss national then. We did beat the eventual world champions Spain in their opening match and also were the only nation that managed to do so for several years."