26.11.2015 10:25 h
'Little' Romario joins Japan's Kanazawa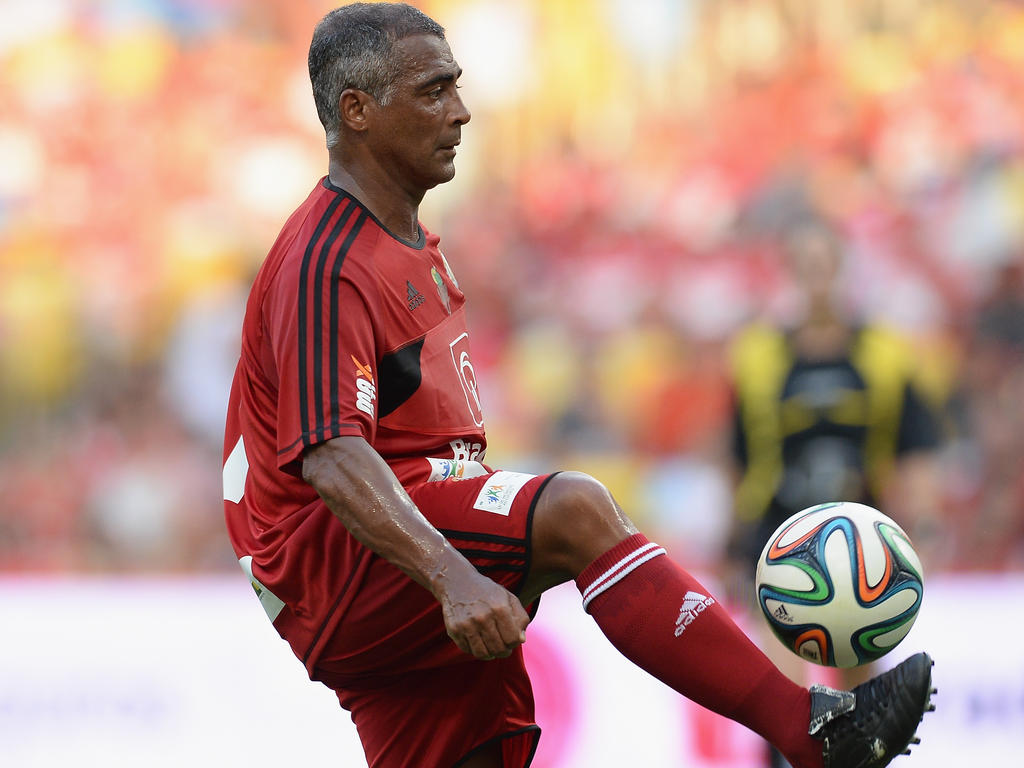 getty, Buda Mendes
Former Brazil striker Romario's son Romarinho has joined Japan's Zweigen Kanazawa, the J-League second division club said on Thursday.
The 22-year-old forward has made the switch after failing to establish himself at Brazilian side Vasco da Gama, where his father spent four spells in an illustrious career in which he helped his country win the 1994 World Cup as player of the tournament.
"I'm pleased to join such a great club as Zweigen," Romarinho said in a statement on the club's official website. "I will do my best to get the club promoted to the first division."
Romario, who scored 55 goals in 70 appearances for Brazil -- third behind Pele's 70 goals and Ronaldo's 62, also played for Barcelona during his career.