21.10.2016 23:52 h
Rio's Maracana stadium to reopen after Olympic duty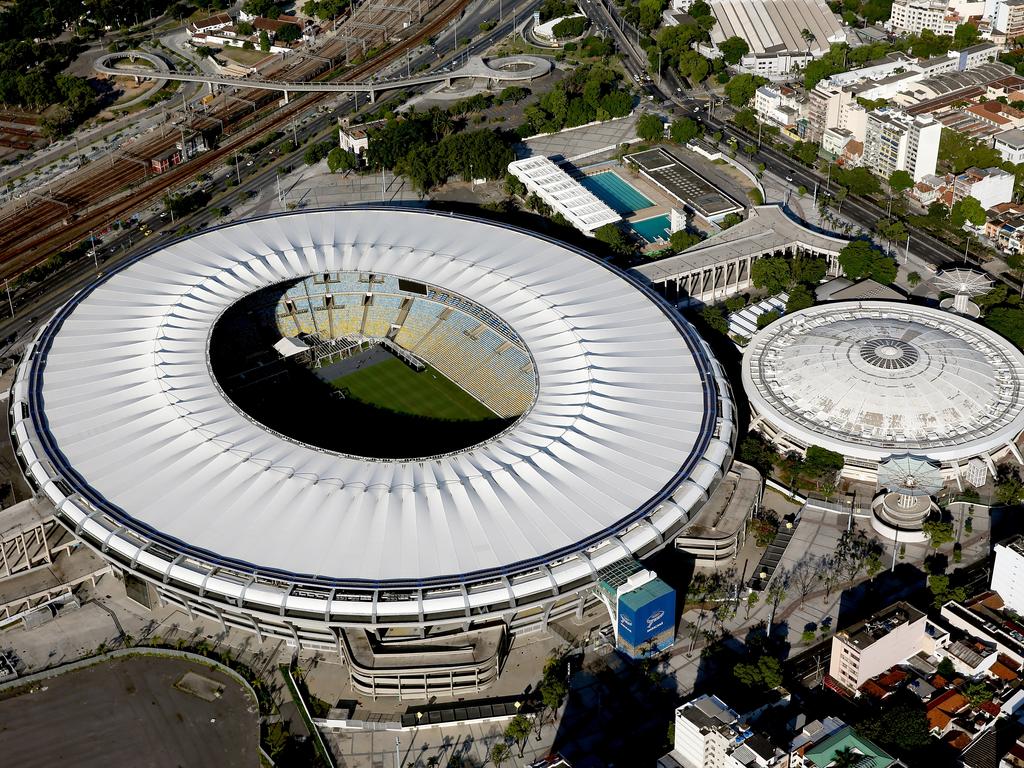 getty, Matthew Stockman
Crowds lined up Friday at Rio's Maracana ahead of the first club game to be played in the famed football stadium since a long break for the Olympic and Paralympic ceremonies.
A sellout crowd of more than 54,000 will attend the game Sunday between Rio de Janeiro team Flamengo and Sao Paulo's Corinthians.
Big lines of fans converged on the stadium earlier this week and there were still hopefuls waiting outside Friday after the majority of tickets were snapped up online.
Flamengo are in a close race for the Brazilian title and Corinthians are battling for a berth in the South American championship, the Copa de Libertadores.
Flamengo usually play their home games at the Maracana, one of the world's legendary footballing temples.
However, the top Rio club has been forced to make temporary arrangements to be hosted by neighboring clubs for much of the last year while waiting for the Olympic cycle to end.
Despite the Maracana's status, it almost only hosts club games, with the national team mostly playing in other cities. The last club game played at the Maracana was a local Rio derby between Botafogo and Vasco in May.
The stadium hosted the opening and closing ceremonies for the Olympics in August and Paralympics in September, requiring weeks of work afterwards to restore the infrastructure.
It also saw a rare appearance there by the Brazilian football team which defeated Germany 5-4 on penalties to win the Olympic gold.