07.03.2023 23:44 h
Klinsmann arrives in South Korea as new head coach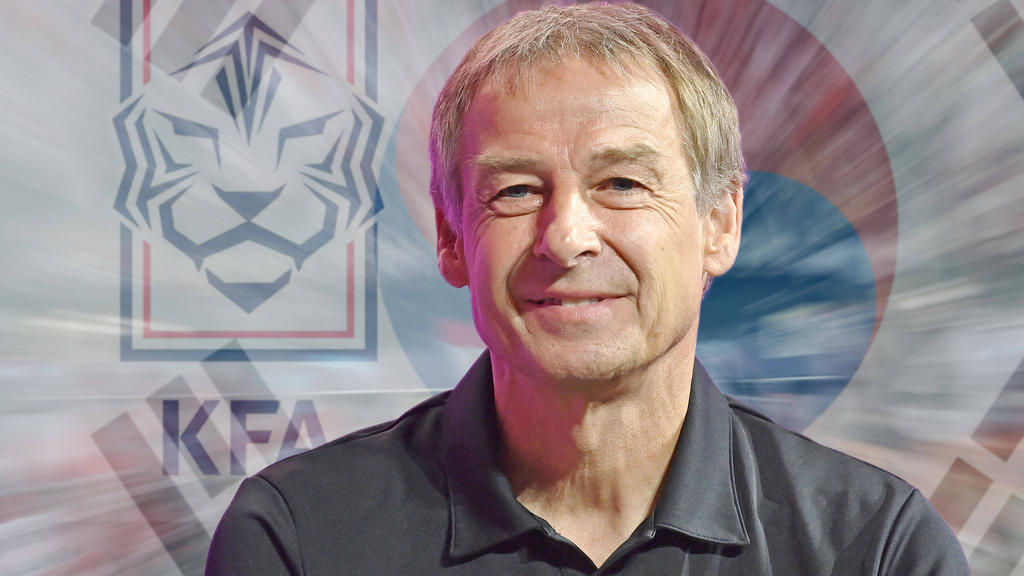 IMAGO/Frank Hoermann/SVEN SIMON
New South Korea head coach Jurgen Klinsmann arrived in the country on Wednesday, saying his goal is to win the Asian Cup with the team.
The former Germany, Bayern Munich and United States coach succeeds Paulo Bento, who took the Koreans to the last 16 of the World Cup in Qatar, where they were beaten 4-1 by Brazil.
"I think the goal has to be winning the Asian Cup. Winning. That is the goal," the 58-year-old told reporters upon arriving at Incheon International Airport.
"You proved in Qatar that you can beat big nations, you beat Portugal in Qatar and four years ago you beat Germany, so you can do very well and this is our goal."
Klinsmann had a successful playing career as a striker for clubs such as Inter Milan, Tottenham and Bayern Munich, but some South Korean fans have questioned his record as a coach.
He took charge of Germany in 2004 and led them to third place in the 2006 World Cup on home soil, losing to eventual winners Italy in the semi-finals.
In 2011 he was appointed head coach of the United States, but was sacked in 2016 after two World Cup qualifying defeats.
Klinsmann, who signed a three-and-a-half year contract with the Korea Football Association, said he was "very proud and very privileged" to have his latest opportunity.
"I'm really looking forward to learning a lot from the people here in South Korea and I hope that the team can learn a lot from me and my group of people," he said.
His first match will be a friendly against Colombia on March 24.