20.03.2014 05:19 h
Football: 'Japanese only' banner turns spotlight on racism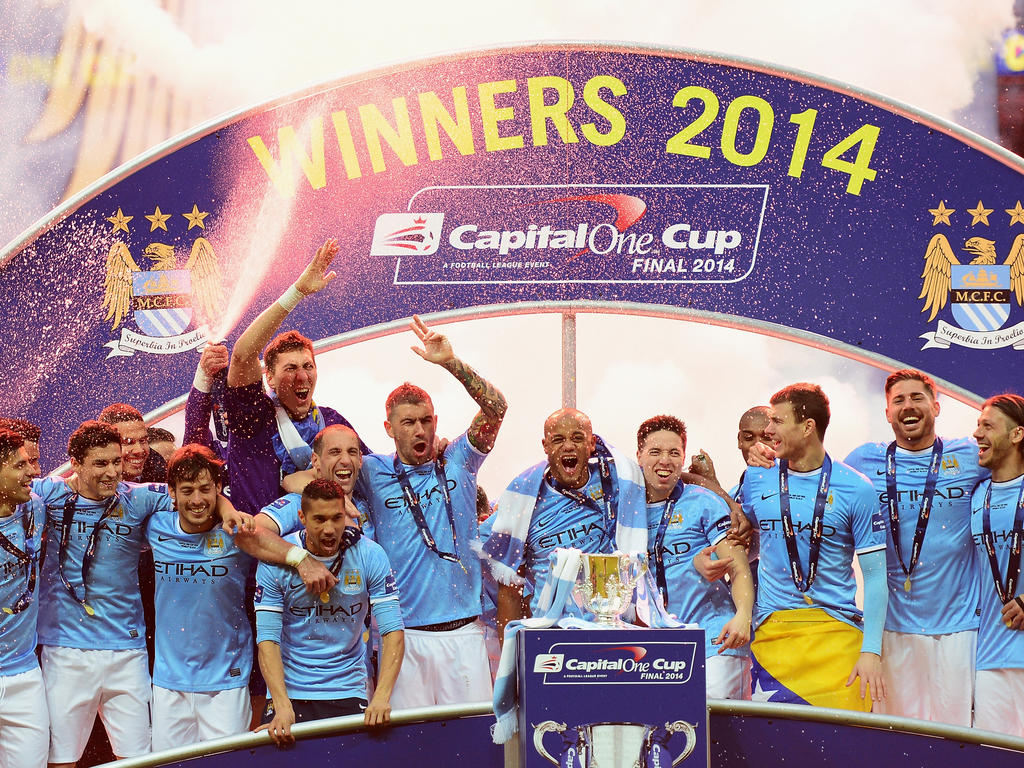 getty, Jamie McDonald
Japan's J-League is one of the safest and most welcoming football leagues but a furore over a "Japanese only" banner directed at foreign fans has caused deep embarrassment and highlighted questionable attitudes to race.
Urawa will host Shimizu S-Pulse behind closed doors on Sunday after the J-League hit the club with an unprecedented one-game supporter ban over the sign, written in English and hung over an entrance to the stands at a March 8 match.
Urawa president Keizo Fuchita said hardline fans at Japan's best-supported club hung the banner as a warning for foreign visitors to stay away from their "sacred ground" behind the goal at Saitama Stadium, a 2002 World Cup semi-final venue.
The incident is the latest cultural faux pas to make headlines in the largely homogeneous island nation, after complaints in January forced airline All Nippon Airways to change a TV commercial featuring a Japanese man in a blonde wig and long rubber nose pretending to be a Westerner.
In both cases action was not taken until after the issue had become a hot topic on social media, with Urawa's stadium security allowing the banner to hang until after the game had finished.
Despite the J-League's tough sanction, one Urawa fan said those responsible may not even have meant to be offensive, but simply showed ignorance to racial sensitivities.
"I don't think the fans who put that banner out realised how seriously it would be taken," the supporter, who did not want to be named, told AFP.
"There are a lot of Urawa fans who just don't realise how seriously something like that is taken. If that happened in Europe, with a racist banner, it's normal that you would be punished.
"A lot of people in that supporters' group just think it's something that's cool."
Urawa, the former J-League and Asian champions with an average home gate of more than 37,000 last season, have been punished several times for fan misbehaviour.
Fans brawled with rival supporters and then penned them inside the stadium in 2008, and the club was fined $50,000 in 2010 over racist abuse yelled at Vegalta Sendai's Brazilian and Korean players.
"We like to think of ourselves as being a little different from other clubs in the J-League," said the Urawa fan, at their league cup game against Kashiwa Reysol on Wednesday.
"We're known for making more noise and having a more passionate support than the rest, and I think this banner is a result of playing up to that image too much without thinking."
The club responded to last week's punishment by indefinitely barring banners and flags and warning all fans not to gather outside the stadium for Sunday's closed-doors match.
Urawa have also indefinitely locked out all members of the supporters' group responsible for the banner, and promised root-and-branch reform to stamp out crowd trouble in the future.
"The club recognises that due to the occurrence of the severe instances of discriminatory behaviour on top of several incidents of trouble caused by its supporters, it now faces a severe crisis in which it may lose its raison d'etre as a member of the J-League and as a sports club," an Urawa statement said.
Coming just weeks into the new season, after a blaze of positive publicity over Cerezo Osaka's signing of star Uruguayan striker Diego Forlan, J-League chiefs have been unimpressed by the damaging headlines.
"Given the media exposure over the Internet over the past few days, the global ramifications of this incident have stretched beyond our imagination," said J-League chairman Mitsuru Murai.
"It's obvious that the image of the J-League and Japanese football as a whole has suffered."
Match-fixing suspicions, surrounding Sanfrecce Hiroshima's game against Kawasaki Frontale also on March 8 but unproven after an investigation, will not have helped the mood amongst the Japanese football hierarchy.
S-Pulse's manager, Afshin Ghotbi, experienced the J-League's ugly side in 2011 when a banner displayed by Jubilo Iwata fans urged him to "stop making nuclear weapons," in reference to his Iranian heritage.
The J-League deemed S-Pulse responsible given that they were hosting the match, fining them $20,000 while Jubilo got off with a written warning.
"The J-League at the time actually fined our club for our fans trying to remove the banner and scuffling with them," the Iranian-American said. "I was really shocked. I couldn't believe it.
"This time the new chairman has stood strong and made it clear that there is no tolerance for racist attitudes.
"The more that Japanese people talk openly about these things, the better it is for Japanese culture. These things can't be swept under the rug."
Englishman Barry Valder, an S-Pulse season ticket-holder, believes there is room for improvement despite his generally positive experiences in eight years watching the J-League.
"I'm just treated as one of the crowd," he said. "I've never felt any hostility towards me just because I'm a foreigner.
"With the Urawa incident, the big disappointment for me was that no one took the banner down until after the match. The Japanese mentality is that people don't want to get involved.
"There's a head-in-the-sand mentality and it's frustrating. I can't imagine a banner like that staying up for long in England."