17.08.2014 17:03 h
Rwanda barred for using dual-identity player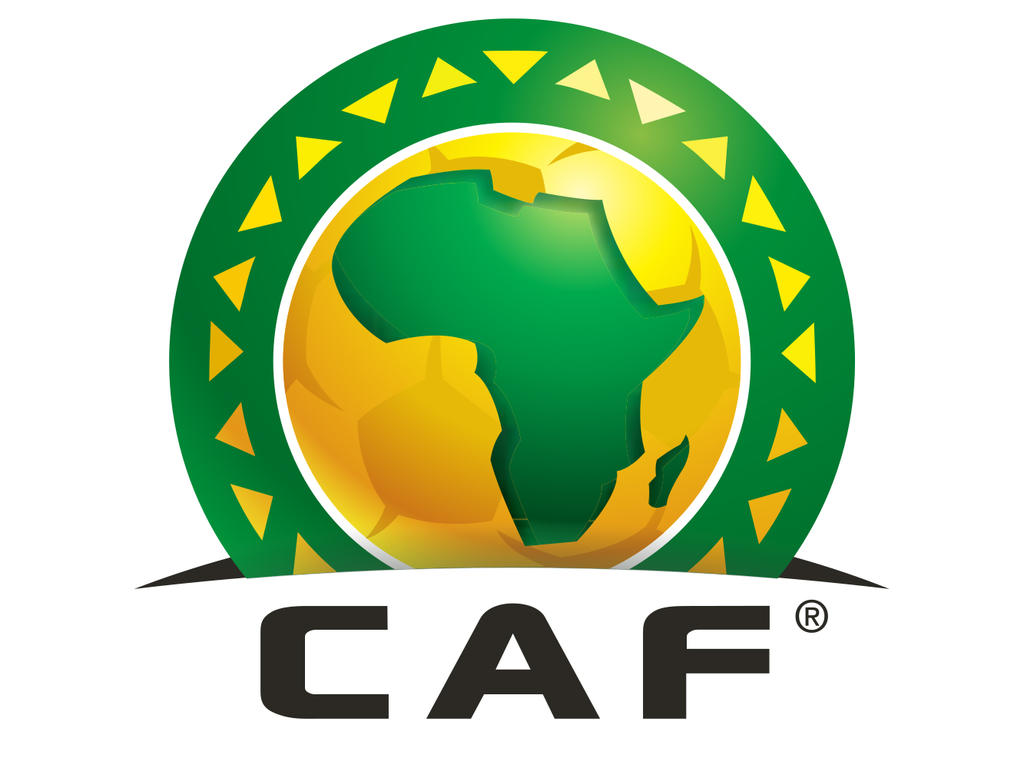 Rwanda were disqualified from the 2015 Africa Cup of Nations qualifying competition on Sunday for fielding a footballer with two identities.
The Confederation of African Football (CAF) decision followed a probe into Rwanda striker Dady Birori, who plays for Democratic Republic of Congo club Vita as Agiti Tady Etekiama.
Congo Brazzaville, beaten on penalties by Rwanda in a third-round qualifier, will replace them in Group A, which includes title-holders Nigeria, South Africa and Sudan.
Birori-Etekiama has been barred from playing for Vita or Rwanda until further notice, said CAF.