10.10.2014 21:43 h
El-Nenny goal steers Egypt to crucial win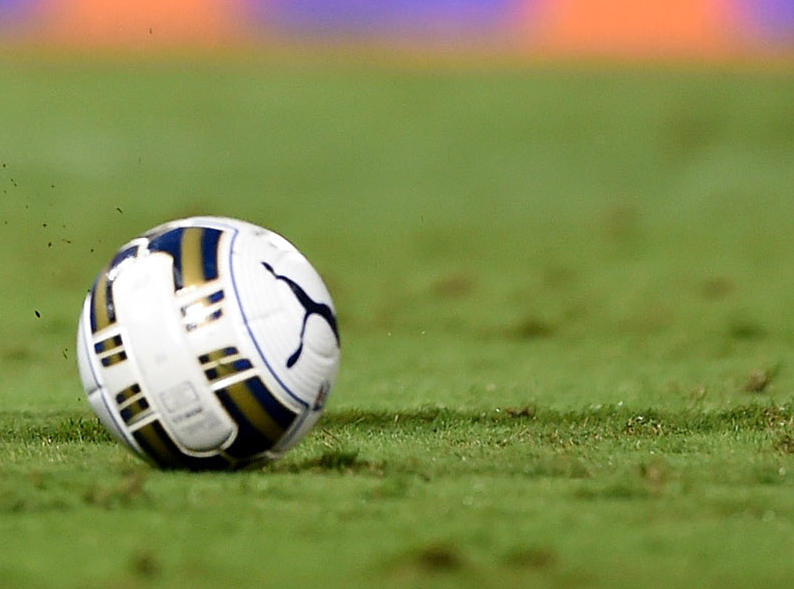 getty, Claudio Villa
An unstoppable Mohamed El-Nenny shot set up Egypt for a crucial 2-0 away win over Botswana Friday in a 2015 Africa Cup of Nations qualifier.
The midfielder from Swiss club Basel unleashed a 35-metre drive on 55 minutes that flew high into the corner of the net over goalkeeper Kabelo Dambe.
Chelsea striker Mohamed Salah added a second six minutes later with a low curling shot from just outside the penalty area.
It was a must-win Group G matchday 3 clash for the Pharaohs after losses away to Senegal and at home to Tunisia during September.
Egypt host Botswana in Cairo Wednesday and another victory would give them hope of a top-two finish.
A deserved success on a poor National Stadium pitch in the Botswana capital brought some relief to Egypt coach Shawky Gharib.
National football association president Gamal Allam this week told Gharib that he would be sacked if Egypt fail to reach the 2015 Cup of Nations in Morocco.
The Pharaohs won a record three consecutive African titles between 2006 and 2010, then failed to qualify for the next two tournaments.
Lesotho and Angola drew 0-0 in a mediocre Maseru match -- a result that did the Group C chances of both teams little good.
Burkina Faso, runners-up to Nigeria in the 2013 Cup of Nations, top the table with six points followed by Gabon with four, Lesotho two and Angola one.
Gabon host Burkina Faso in Libreville Saturday and they are the countries looking likely to qualify for the 16-nation finals next January and February.
The Angolan Black Antelopes created more chances on a cool, windy night at Setsoto Stadium, but the Lesotho Crocodiles came close to snatching a stoppage-time winner off a corner.
Angola are seeking a sixth consecutive appearance at the African football showpiece while Lesotho have never qualified.