20.01.2015 09:01 h
Burkina Faso aim to bounce back against desperate hosts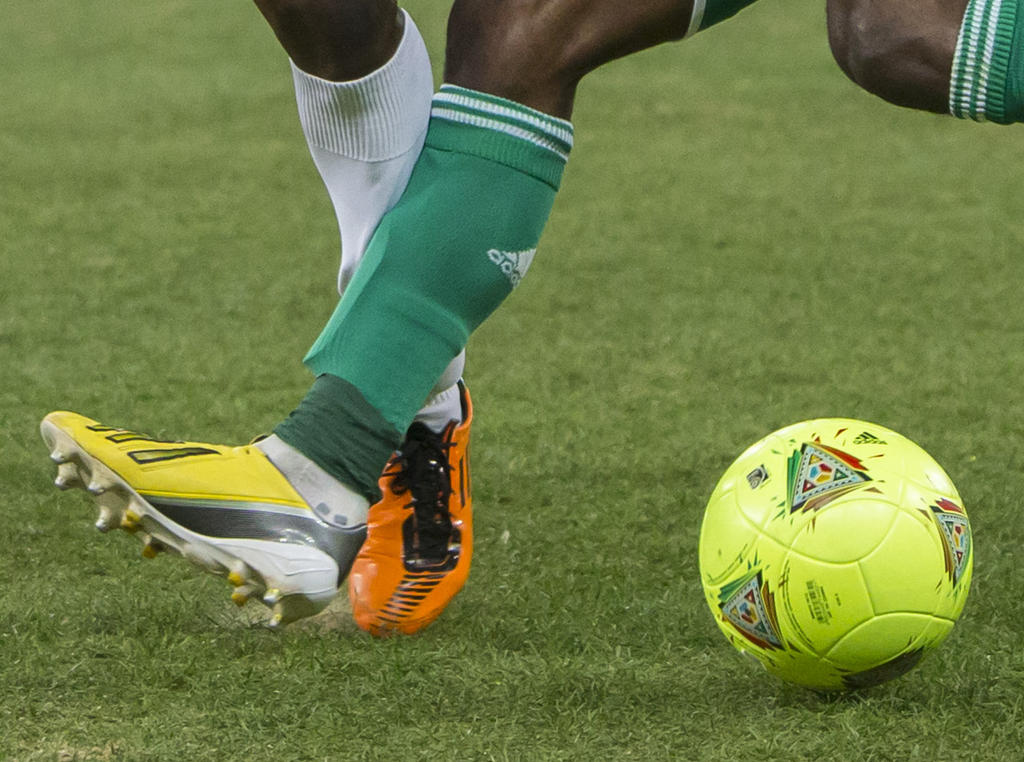 getty, Gallo Images
Beaten finalists only two years ago, Burkina Faso will be seeking a win on Wednesday against equally desperate Africa Cup of Nations hosts Equatorial Guinea after both teams lost on opening day.
The second Group A game on Wednesday will pitch Congo Brazzaville against leaders Gabon, who looked impressive when they saw off Burkina Faso 2-0 over the weekend.
That was despite the Stallions of Burkina Faso squandering a host of chances, although their captain Charles Kabore has insisted their campaign will be back on track with a win over the host nation.
"This competition is not yet over for us," declared the Russia-based midfielder.
"We are all disappointed as we had a lot of chances against Gabon, but we were not lucky and not precise in front of goal.
"But we still have two more games, so it is not over yet.
"Were we to win against the host nation, then everything will be back on track for us. We cannot lose hope."
Belgian coach Paul Put blamed ill luck for their loss to Gabon, while stressing they need a result on Wednesday to be back in the reckoning.
"The next match is crucial, one of the most important of the first round. It is up to us to prove ourselves if we want to go through," he said.
"We need some luck and patience in front of goal to score, and that was not the case against Gabon. I hope it will be the case this time."
The Nzalang Nacional of Equatorial Guinea were only denied an important opening-day win in the closing minutes by Congo star Thievy Bifouma.
And Argentine coach Esteban Becker, who had just 10 days to prepare the team for this competition, will know they are under pressure to deliver in front of the home fans.
In Wednesday's second Group A match, Gabon will book a place in the last eight with a victory over Congo, who are back at the Nations Cup finals after a 15-year absence.
Co-hosts with Equatorial Guinea three years ago, Gabon got off to a flying start at the weekend against Burkina Faso, but coach Jorge Costa has warned they still have some work to do if they are to get past the group stage.
"We already have three points, but it is not over yet," said Costa.
Meanwhile, Congo skipper Prince Oniangue has promised an improved showing against Gabon.
"We hope to improve on our performance against Gabon after we still got a positive result in our first match," said the Stade de Reims midfielder, who, like his 22 fellow squad members, is making his debut at the Nations Cup.