26.04.2018 20:44 h
Besiktas refuses to play in Istanbul derby resumption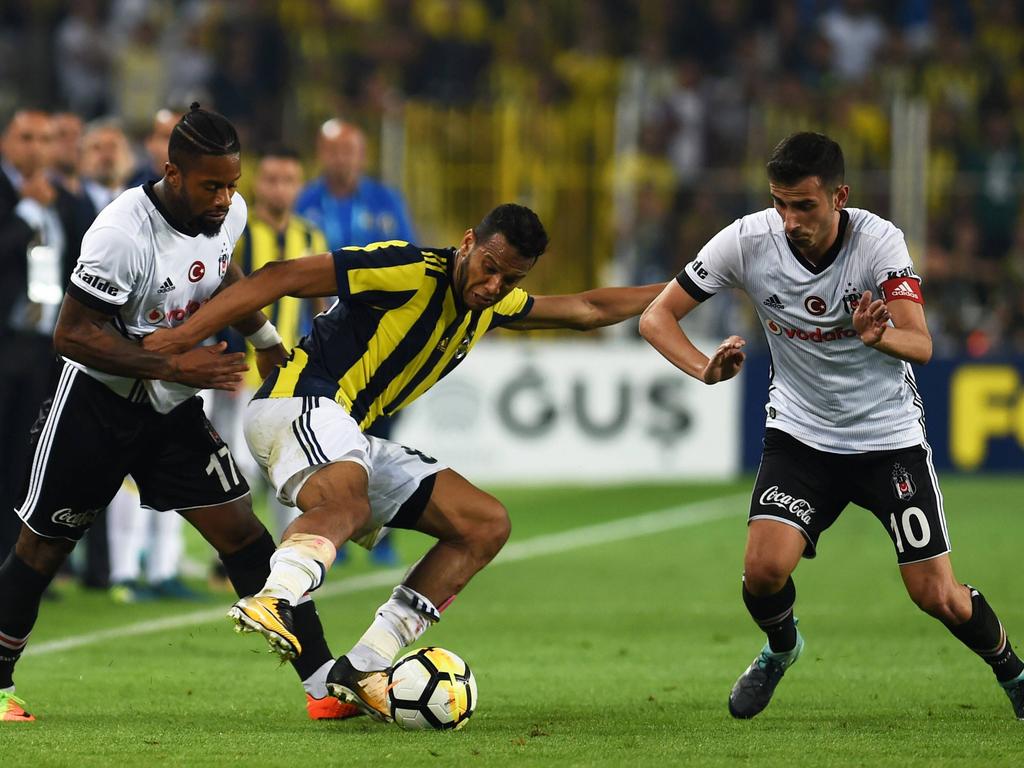 He Canling
Istanbul club Besiktas said on Thursday it would not take part in next week's resumption of the Turkish Cup semi-final game against rival Fenerbahce abandoned after violence.
"We have taken the decision not to take part in the match to be played on Thursday, May 3," the club said in a statement.
If Besiktas do not play next Thursday, Fenerbahce would be declared the winners by default.
Fenerbahce was playing at home against Besiktas when last Thursday's match was stopped in the 57th minute after Besiktas coach Senol Gunes was struck by an object thrown from the stands.
Gunes needed five stitches in his head after he was taken to hospital following the incident.
The Turkish Football Federation (TFF) on Wednesday ruled that the match should resume from the time it stopped but without any spectators.
The rivals were locked at 0-0 in the night and 2-2 on aggregate.
Besiktas said the decision came as a "huge surprise" which it met with "sorrow and regret".
The club's supporters on Thursday urged Besiktas to boycott the match resumption in protest against the TFF's ruling which they considered too lenient towards Fenerbahce.
Besiktas said it was convinced the decision was the "most dignified", adding that the club wanted to ensure its supporters' voice was heard.
gkg-raz/dj
BESIKTAS FUTBOL