05.05.2018 13:01 h
Besiktas eliminated from Turkish Cup after no-show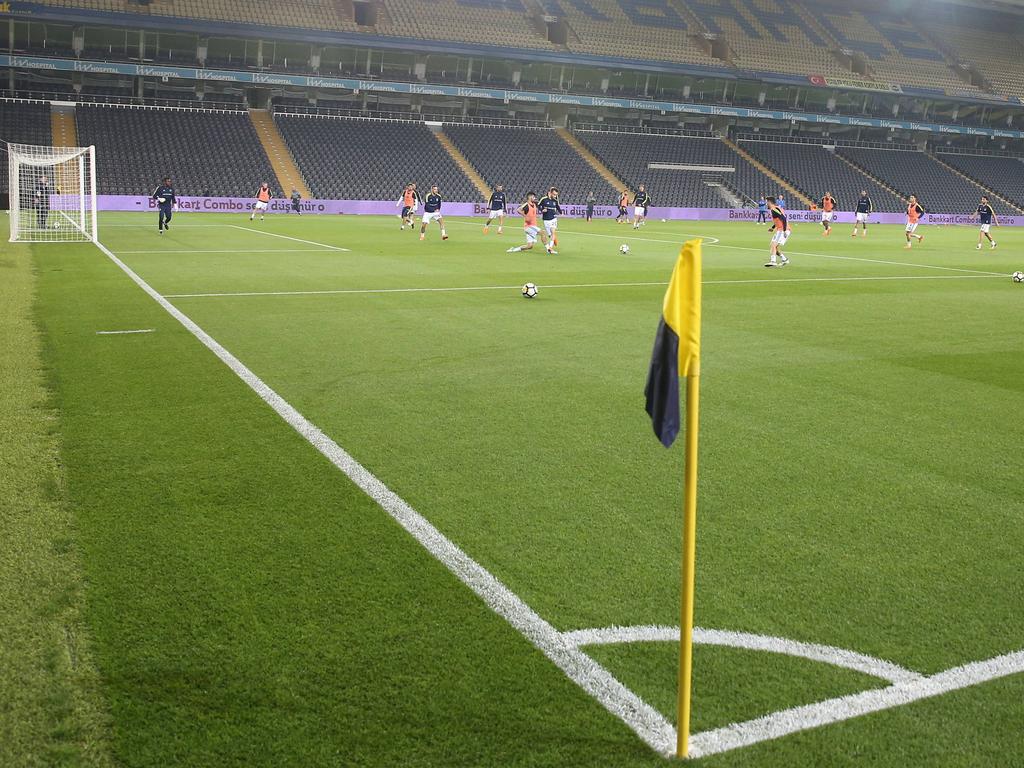 Seskimphoto
Besiktas were eliminated from the Turkish Cup on Saturday after they failed to show up for the resumption of their interrupted semi-final against Fenerbahce in protest at Turkey's football federation.
The original second-leg match on April 19 at Fenerbahce's stadium was abandoned in the 57th minute with the scores level after Besiktas coach Senol Gunes was hit by an object hurled from the stands.
The Turkish federation (TFF) ordered the match to resume last Thursday from the time it stopped and that it be played behind closed doors.
But Besiktas maintained they should have been awarded an automatic victory and did not turn up to the resumption, arguing Fenerbahce were behind the violence.
The TFF on Saturday awarded the victory to Fenerbahce, ordered Besiktas to repay any commercial revenue it has earned from the Turkish Cup this season and said the club would be banned from the competition next season.
The bitter rivalry between the three Istanbul-based clubs -- Fenerbahce, Galatasaray and Besiktas -- is especially intense this season with just four points separating them and the upstart Basaksehir club, also based in the city, at the top of the Turkish Super Lig.
Besiktas supporters, many of whom are famously anti-establishment, claim an official bias exists against their side although the authorities reject this.