30.05.2022 12:35 h
Former Rangers keeper Goram diagnosed with terminal cancer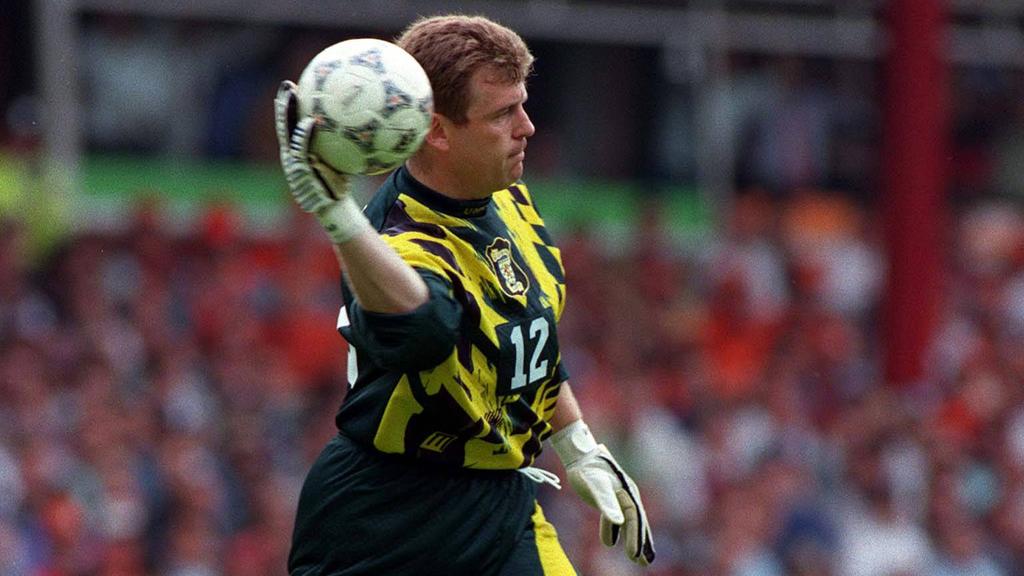 unknown
Former Rangers and Scotland goalkeeper Andy Goram revealed on Monday he has been diagnosed with terminal cancer.
Goram has been given around six months to live by doctors after declining the chance of chemotherapy, which might extend his life by an extra three months.
The 58-year-old enjoyed a successful seven-year spell with Rangers in the 1990s, winning a host of trophies to earn legendary status among the Scottish Premiership club's fans.
He rejected the chance of chemotherapy after seeing the impact it had on his ex-wife Miriam during her cancer battle last year.
"Take chemotherapy and be in agony for the sake of an extra three months and zero quality of life? No thanks. Chemotherapy is off the menu," Goram told the Daily Record.
"I've been told by the doc, 'Go enjoy your everyday life and be as normal as possible'. My pain is manageable. I can still go see friends and supporters' clubs and still be myself.
"I'll be here as long as I possibly can. The only difference is the time bomb ticking away."