17.04.2015 20:05 h
Financial losses worsen for French clubs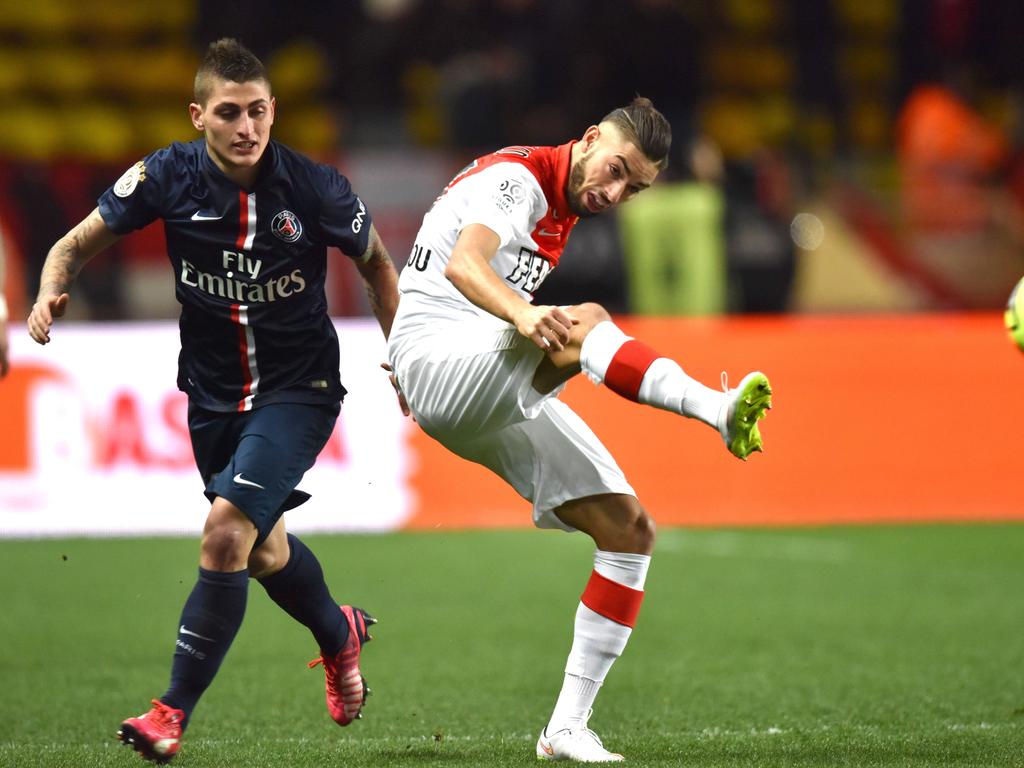 imago, imago sportfotodienst
French professional clubs registered combined losses of 93 million euros ($100m, £67.1m) during the 2013-14 season, a significant increase on the previous campaign, the Professional Football League (LFP) announced on Friday.
The figures are a sharp rise from the 39 million euros of combined losses for the 40 professional clubs in France's top two divisions in 2012/13, but most of the losses were registered by Monaco.
Qatar-owned Paris Saint-Germain, who have the biggest annual budget in France at 495 million euros, lost just 300,000 euros last season and Marseille 12.5 million euros.
However, Monaco, owned by Russian billionaire Dmitry Rybolovlev, reported a deficit of 76 million euros despite finishing second in their first season since winning promotion back to the top flight.
The principality club relied on injections from their owner to make big signings in the transfer market but their inability to generate income is restricted by their notorious lack of support, with crowds at the Stade Louis II rarely above 10,000.
"Repeated losses show the difficulties encountered by clubs as they seek to develop income streams to cover considerable charges, notably wages as well as social charges and taxes," said the LFP.
Combined income for French professional clubs last season was 1.7 billion euros, of which 43.4 percent came from Paris Saint-Germain and Monaco, the two Ligue 1 sides in this season's Champions League quarter-finals.
All the losses have been incurred in Ligue 1, where the 20 clubs lost 102 million euros, while clubs in the second tier actually had a 9 million-euro surplus.