06.05.2015 21:24 h
Spanish competitions suspended from May 16 in TV dispute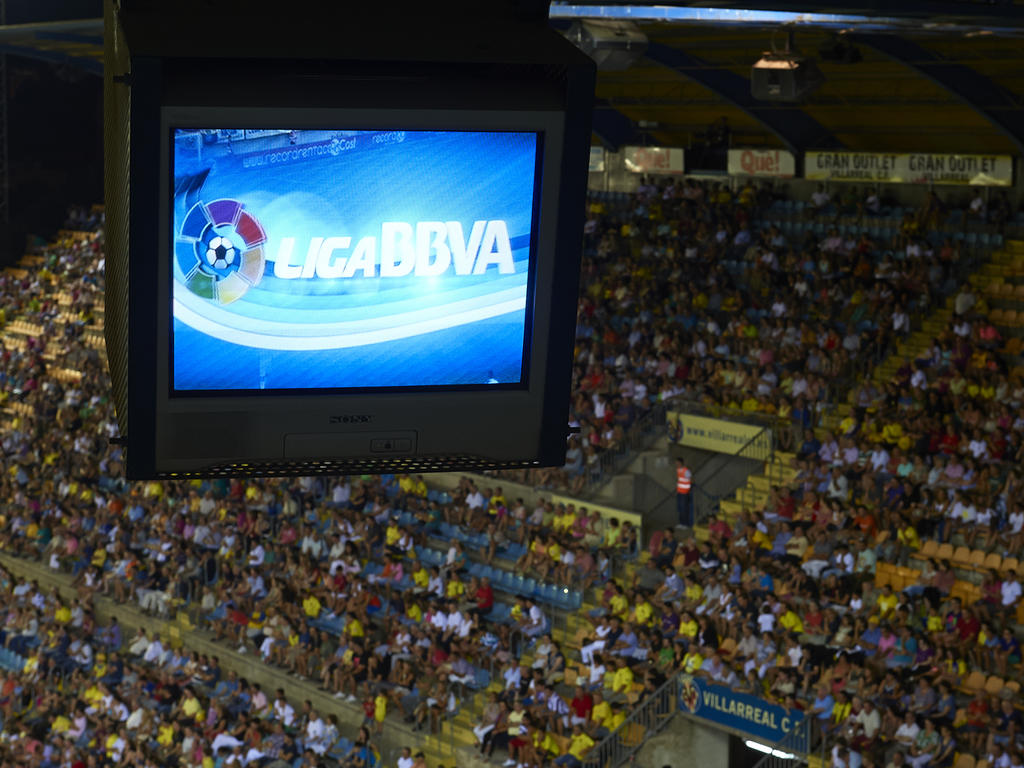 getty, Manuel Queimadelos Alonso
The Spanish Football Federation (RFEF) announced on Wednesday that it intends to suspend all competitions from May 16 in a dispute with the Spanish government over a new law introduced to regulate the sale of television rights.
The suspension could affect the end to the La Liga season with the penultimate round of fixtures due to take place on May 17.
The RFEF said in a statement it will "suspend competitions of all categories starting from May 16 indefinitely".
"At the same time, once more we reiterate the RFEF is open to dialogue with the Spanish government."
If there is no resolution to the dispute, the key May 17 title clash between Barcelona and Atletico Madrid would fall victim to the stoppage.
The Spanish Cup final, set for May 30 between Barcelona and Athletic Bilbao, would also not take place.
The new TV deal signed into law recently by the Spanish government was seen as a means of helping loosen the financial stranglehold of Barcelona and Real Madrid, the two giants of the Spanish game.
Under the new government plan, announced last week, the tradition of clubs being allowed to negotiate their own TV deals would end.
Instead, the rights would be auctioned just as they are in England's lucrative Premier League.
The RFEF said it was unhappy over the partition of the money as well as the reduction of revenue from betting streams.
The federation added that it denounced "the continued interference" of government bodies in football.
In another twist earlier this week, the AFE players union threatened strike action in protest at being excluded from the negotiations.
Argentine superstar Lionel Messi had even added his voice to supporting industrial action.
"The AFE have met with us. The players are with them in what they say," said Messi.