11.11.2015 13:13 h
Rayo Vallecano launch American franchise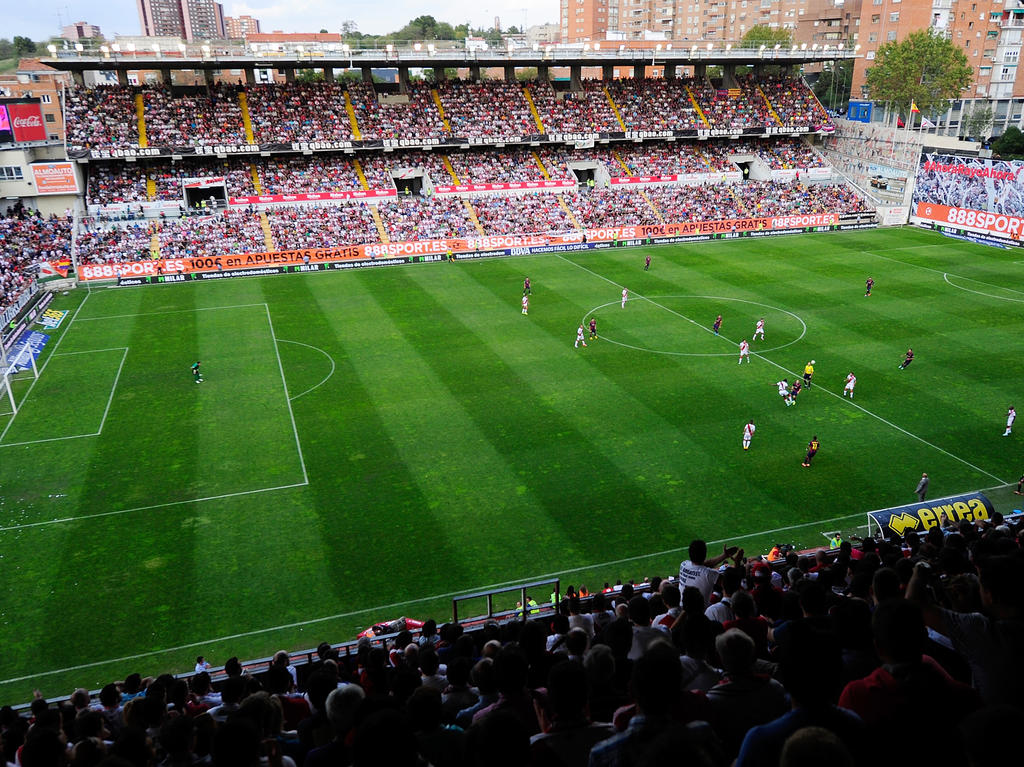 getty, Denis Doyle
Spanish top-flight side Rayo Vallecano have launched an American franchise, Rayo Oklahoma City, who will play in the North American Soccer League, in the first such move by a club from La Liga into the US market.
Rayo, from the Madrid neighbourhood of Vallecas, confirmed the franchise will compete in the NASL, the second tier in the United States behind Major League Soccer, from 2016.
The Spanish outfit did not specify how much they have invested in the project but the website of the new team, Rayo OKC, confirmed that Rayo Vallecano president and owner Raul Martin Presa will be the "majority owner".
"The name, Rayo OKC, directly reflects its unique partnership with Rayo Vallecano de Madrid, which becomes the first ever La Liga side to invest in a pro soccer club in North America," read the Rayo OKC statement.
"It's an honor for our brand to be alongside many of North America's most cosmopolitan cities," said Martin Presa. "We look forward to putting a world-class team on the pitch in Oklahoma City."
Rayo OKC, whose crest and red and white colours are a nod to their Spanish namesake, will play at a new 6,500-seat stadium on the campus of Yukon High School which was built at a cost of $17 million. Its capacity can be increased to 11,000 for matches.
Rayo Vallecano are in their fifth consecutive season in La Liga but are a modest club with a turbulent history of financial difficulties whose revenue in 2014-15 was 29 million euros ($31m), a fraction of their far more illustrious cross-town rivals Real Madrid.
Launched in 2011, the NASL is currently an 11-team league which features the likes of the New York Cosmos of former Real Madrid and Spain striker Raul.