14.03.2016 16:13 h
'Conditions not met' for Benzema's France return: Kanner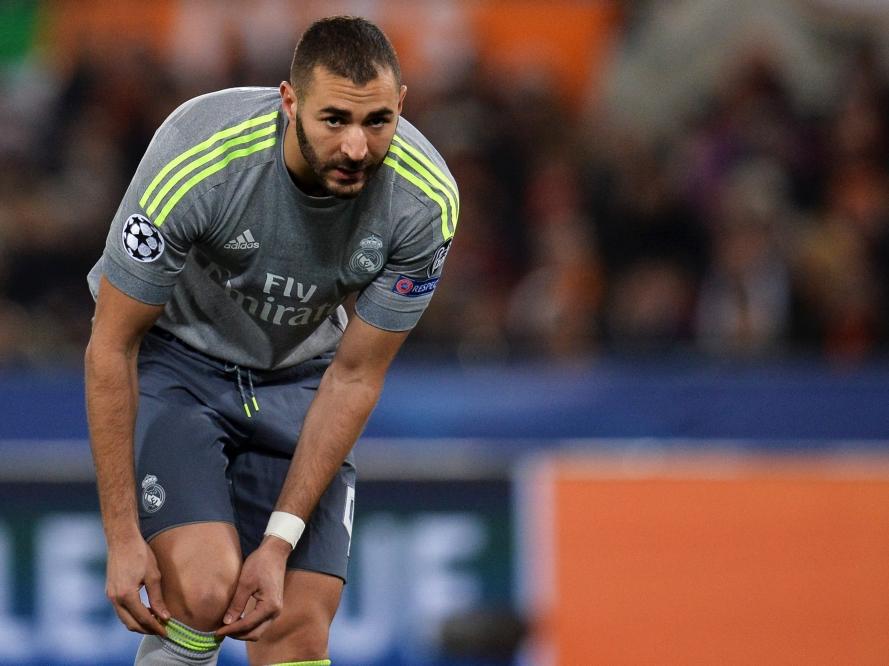 France's Sports Minister Patrick Kanner said Monday he doesn't believe yet "the conditions have been met" for Karim Benzema to return to the French national team.
Real Madrid striker Benzema's hopes of playing at Euro 2016 received a huge boost after legal restrictions placed on him over his alleged involvement in a sextape blackmail case were lifted last week.
However, Kanner told RTL radio: "I think that when we sign the code of ethics to be part of the French national team we must respect it, and I think that as of today the conditions have not been met in regard to Benzema."
But he added: "At the same time, I will respect the position of the athletes and the president of the (French football) federation (Noel Le Graet). The coach wants to secure the services of the best French players, that's his position."
France coach Didier Deschamps has made no secret of his desire to see Benzema return to the national team set-up, after the striker was indefinitely suspended by the French Football Federation (FFF) in December.
"On a sporting plan, I want to have the best players. You're not a striker at Real Madrid for five years with (Jose) Mourinho, (Carlo) Ancelotti, (Rafael) Benitez and (Zinedine) Zidane for nothing. All the countries envy us," Deschamps told French daily L'Equipe recently.
On Friday, an appeals court in Versailles, outside Paris, upheld an investigating magistrate's decision to lift legal restrictions placed on Benzema that prevented him from coming into contract with international teammate Mathieu Valbuena, who was the target of the blackmail attempt.
The FFF said the decision to lift the legal restrictions was "a first step", but added that it would wait to see how the investigation unfolded before deciding whether to recall Benzema.
Despite Friday's ruling, Benzema remains under investigation.