08.06.2016 08:29 h
Former Nigeria coach 'Big Boss' Keshi dies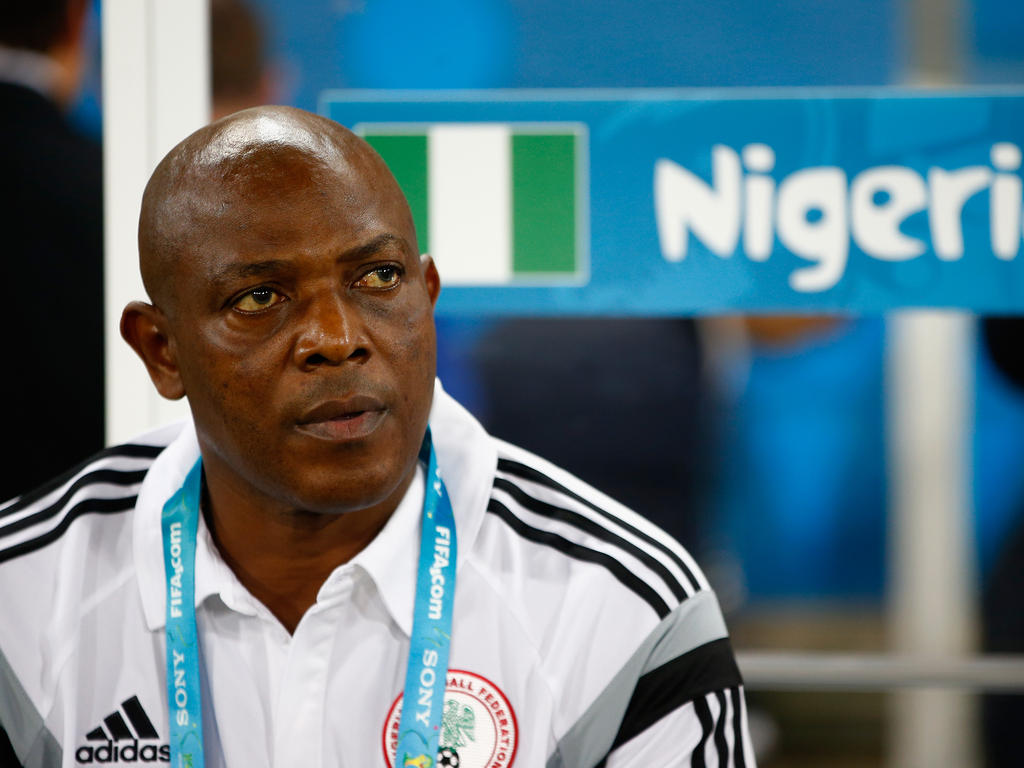 getty, Phil Walter
Former Nigeria football coach Stephen Keshi died Wednesday aged 54 of a suspected heart attack, his family said in a statement.
The charismatic coach, dubbed "Big Boss" by fans, died in Benin City in southern Nigeria from "cardiac arrest", the statement said.
His brother and manager, Emmanuel Ado, confirmed Keshi's death.
"It is true, my brother has passed on. He has gone to meet his wife," Ado said, referring to Kate, Keshi's wife of 35 years, who died last year after a long battle with cancer.
"He was not ill at all, never showed any signs of illness, but we suspect he never got over the death of his wife," said a friend of Keshi's who spoke on condition of anonymity.
In 2013, Keshi led his country's team to victory in the Africa Cup of Nations.
A year later, Nigeria qualified to the Round of 16 of the World Cup in Brazil.
Keshi also coached other national squads, qualifying Togo to the 2006 World Cup and taking charge of Mali.
The "Big Boss", as he was named by fans because of his charisma and leadership skills, sparked an exodus of Nigerian players to Belgium in 1985 when he joined top club Anderlecht.
He also played for Strasbourg in France and Stade Abidjan in Ivory Coast.