11.12.2018 18:41 h
Spain introducing VAR in Copa del Rey and second division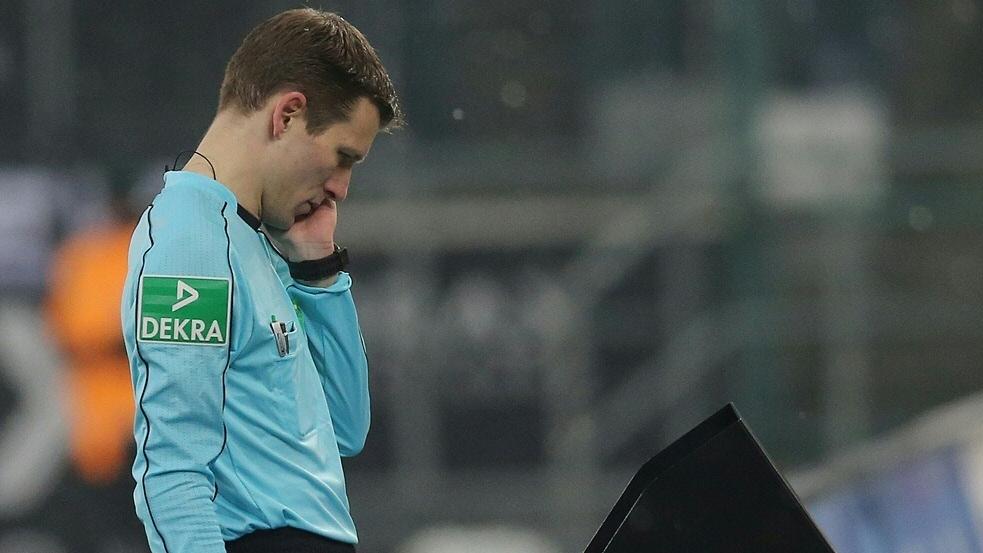 The video assistant referee system will be used in the Copa del Rey from January and in second division games next season at the latest, the Spanish football (RFEF) association said on Tuesday.
The RFEF introduced VAR in La Liga at the start of the season.
"The Board of Directors of the RFEF today approved the extension of the VAR to further official competitions, the Copa del Rey and the Segunda Division," the RFEF said in a statement.
VAR will be introduced from the round of 16 in this year's Copa.
"Regarding the Segunda Division, video refereeing will start to be implemented during the 2019/2020 season, although there is a possibility that it will be used this season during the playoffs for promotion to La Liga," the statement added.