13.06.2019 16:54 h
Pedros quits as coach of women's Champions League winners Lyon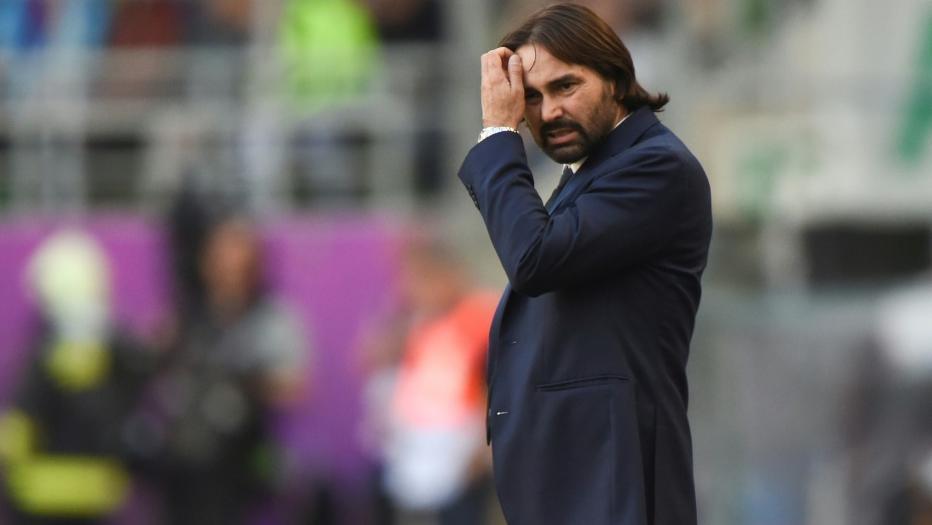 Reynald Pedros
Reynald Pedros has quit as coach of women's Champions League winners Lyon, the club announced on Thursday.
Pedros took over as coach of Europe's most successful women's team in 2017 from Gerard Pecheur and led them to victory in the French league and the Champions League for the past two seasons as well as this year's French Cup.
"The club and the coach agreed that it was necessary to change the technical organisation of the club in order to spark a new dynamic and a different approach to allow the team to regenerate and continue to progress," the club said in a statement.
A former midfielder capped 25 times for France, Pedros also played for a string of clubs including Napoli and Lyon before joining Lyon as women's coach following stints with amateur outfits.