09.07.2019 18:27 h
Ineos chairman's Nice takeover clears hurdle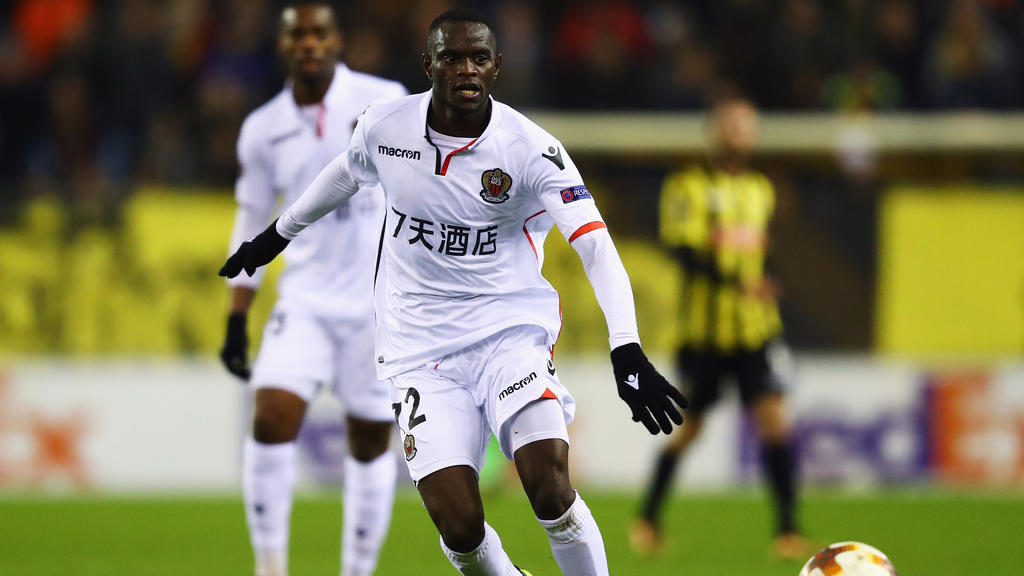 Dean Mouhtaropoulos, getty
English petrochemical billionaire Jim Ratcliffe moved a step closer to taking over French football club Nice on Tuesday when the club's employees approved the deal.
In accordance with French takeover law, representatives of the Ligue 1 club's 145 employees had to vote in favour. They did so on Tuesday, after hearing speak the Ineos head's brother Robert, who is also involved in the deal.
Ratcliffe has reportedly signed a memorandum of understanding to buy the Riviera club in a deal worth 100 million euros ($112 million). Nice is currently controlled by the Sino-Americans Chien Lee and Alex Zheng and American Paul Conway.
Jim Ratcliffe already owns FC Lausanne-Sport in the Swiss Super League. In March, he bought the Sky cycling team, rebranding it Ineos. He also sponsors a yacht, Ineos Team UK, which is planning to compete in the 2021 America's Cup.