04.10.2022 11:09 h
Francisco sacked after Elche tumble to another defeat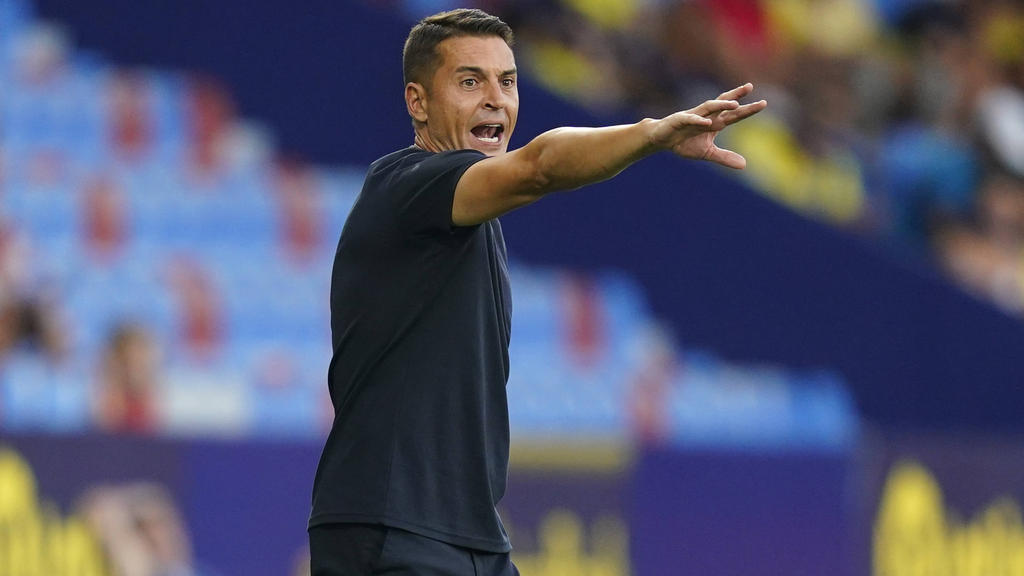 IMAGO/Sergio Ruiz / PRESSIN
Elche fired coach Francisco Rodriguez in the early hours of Tuesday morning, after defeat by Rayo Vallecano left the club with just one point from seven games in La Liga.
Rayo grabbed a stoppage-time goal to beat Elche 2-1 on Monday night and it was the final straw for the board, with the team rooted to the bottom of the table.
"One point from 21 is unsustainable," admitted Francisco in his press conference after the game. "The situation is a mess, the club have to decide what to do from here."
Last season Francisco, appointed in November 2021, helped Elche to an impressive 13th place finish in Spain's top flight after they had narrowly avoided relegation the previous year.
"The club want to thank the coach for his work and commitment with the Franjiverde, managing to secure La Liga survival last season," said the club in a statement.
Francisco, 44, is the first manager to be fired in the 2022-23 La Liga season.