07.03.2023 21:32 h
Angers coach steps down after sexist remarks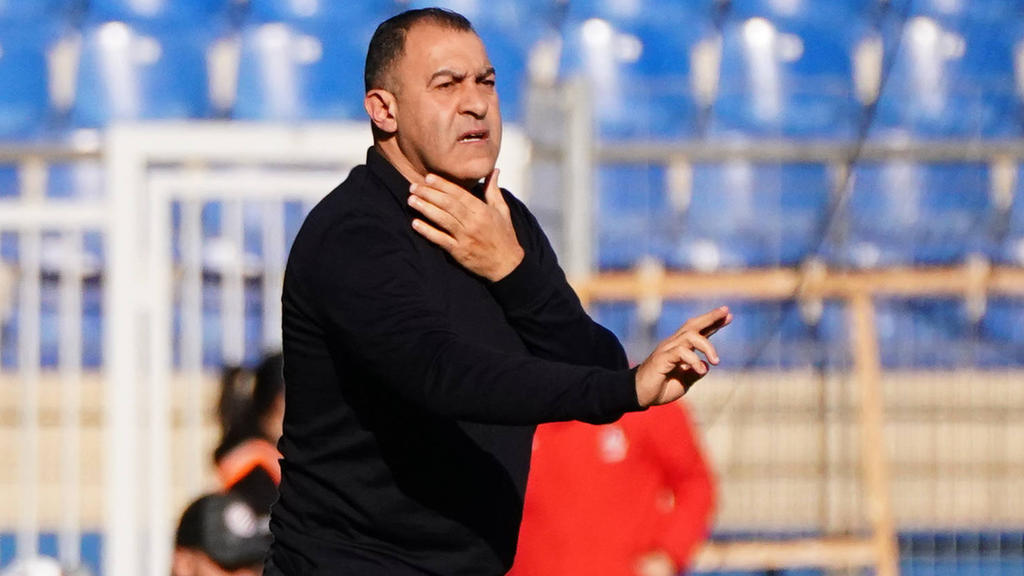 IMAGO/Norbert Scanella
Angers coach Abdel Bouhazama has resigned after making inappropriate comments in support of a player accused of sexual assault, the last-placed club in France's Ligue 1 said on Tuesday.
Bouhazama courted controversy over remarks he made during a pre-match team talk on Sunday while addressing the situation of defender Ilyes Chetti, who reportedly admitted touching a woman at a nightclub last year.
"It's not that serious, we have all touched girls," Bouhazama told his players, according to several sources cited by daily newspapers Ouest France and L'Equipe, to justify the inclusion of Chetti in the line-up.
Angers said the 54-year-old Bouhazama was already considering resigning because of the club's poor form before his comments.
"Faced with media pressure, and to preserve the image of the club and calm in the dressing room, Abdel Bouhazama told president Said Chabane he has decided to leave his position," Angers said in a statement.
"Angers unreservedly condemns the words spoken... even if they seem (more) to be clumsy than to trivialise sexist speech," the club said, adding that Bouhazama had apologised "to his colleagues, in particular female ones".
Bouhazama said in a separate statement he regretted his comments, "taken out of context, could have caused shock".
Chabane himself was questioned by police three years ago after six female employees accused him of sexual assault.
Bouhazama was appointed in November after the dismissal of Gerald Baticle but failed to win any of his 11 league games in charge.
Angers are 12 points from safety and winless in their past 18 games in Ligue 1 following Sunday's 5-0 defeat at Montpellier.