14.03.2023 19:13 h
Former Spanish referee chief accused of embezzlement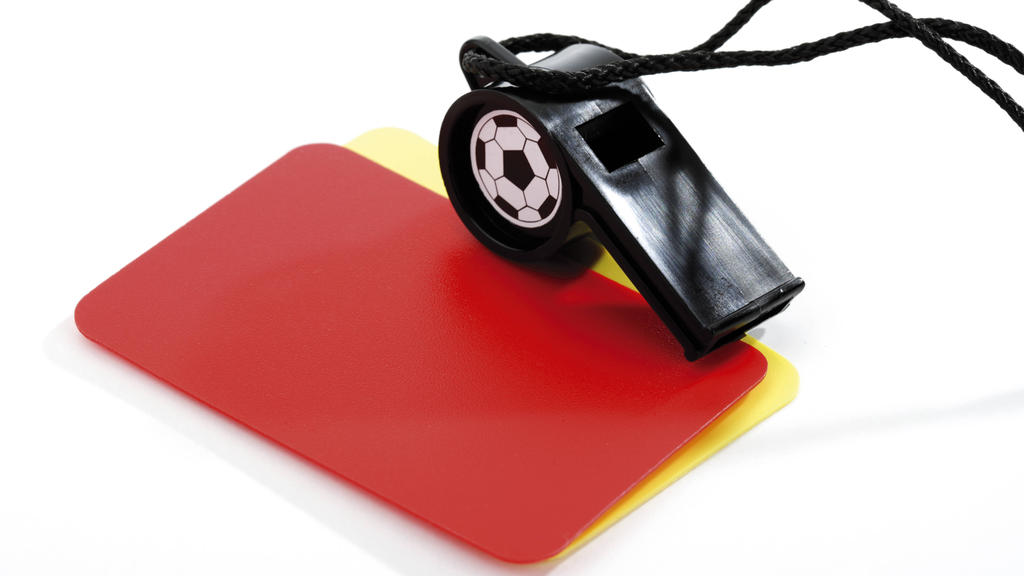 CSH via www.imago-images.de
The former head of Spanish referees, Victoriano Sanchez Arminio, will have to testify as a defendant for alleged embezzlement, as part of an investigation into the former leadership of the Spanish Football Federation (RFEF).
Spain's main criminal court ordered the judge in charge of the investigation to hear Sanchez Arminio, who was president of the Technical Committee of Referees (CTA) between 1993 and 2019, as well as the former secretary general, Raul Masso, as defendants.
The court's order, made public on Tuesday, also calls for the former president of the RFEF, Angel Maria Villar, to testify again as a defendant in the case.
This investigation is prior to and runs parallel to what is known as the "Negreira case", in which payments from La Liga team Barcelona to companies belonging to the former CTA vice-president, Jose Maria Enrique Negreira, are being investigated.
The Audiencia Nacional gave this order to judge Alejandro Abascal, after partially upholding an appeal by La Liga against the magistrate's decision not to summon Sanchez Arminio and Masso, after they had already testified as witnesses.
According to the prosecutor's office, which supported La Liga's appeal, expert reports show an accounting mismatch of almost 8.0 million euros ($8.57 million).
This discrepancy leads to the suspicion that these funds paid by La Liga for refereeing fees "have not been used for their intended purpose."
The case is part of the investigation launched in the summer of 2017, known as "Operation Soule", in which former RFEF president Villar was charged.
Villar, chief of the RFEF for 29 years, is suspected of having created a network through which he allegedly used Spanish national team matches to benefit his son Gorka's company.
He also allegedly used the RFEF to grant benefits to presidents of regional federations "in whose sphere he was not assured of support", according to an order by Judge Pedraz, who was then the investigating judge in the case.