11.04.2023 14:02 h
Brazilians scammed in Spain with promise of football stardom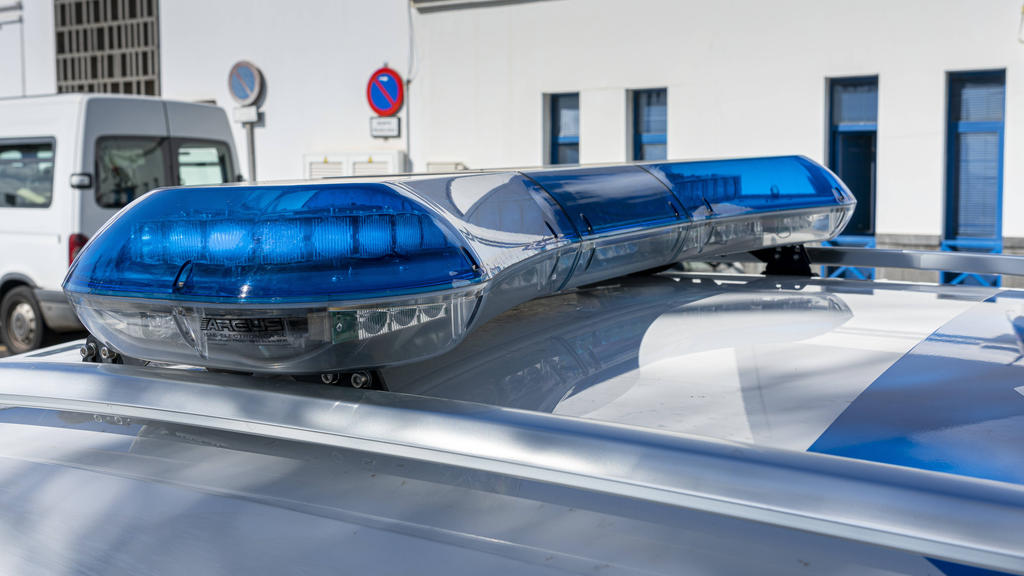 IMAGO/Karl-Heinz Spremberg
Spanish police said Tuesday they have uncovered two rings which allegedly scammed dozens of families, mainly from Brazil, with false promises of turning their sons into elite footballers.
The two gangs ran football schools which recruited youths from well off families abroad with "false expectations" of turning them into "star professional players", police said in a statement.
The rings -- which operated independently -- would charge the families an initial fee of over 5,000 euros ($5,400) and then monthly payments of up to 1,700 euros per player, it added.
The gangs claimed the money was to cover tuition fees at the schools in the southern city of Granada as well as food, housing and the paperwork to get a residency permit.
But instead the youths "lived in houses provided by the clubs in cramped conditions, with little food and none of them managed to get legal residency" in Spain, the statement said.
Police suspect the two gangs recruited around 70 youths, "mainly Brazilian", between the ages of 16 and 23.
Officers arrested 11 alleged members of the gangs while another two people are under investigation for their suspect involvement in the racket.
Police began their investigation after receiving a complaint from a player who had been recruited by one of the rings.