28.05.2023 23:22 h
Rico in 'serious' condition after horse riding accident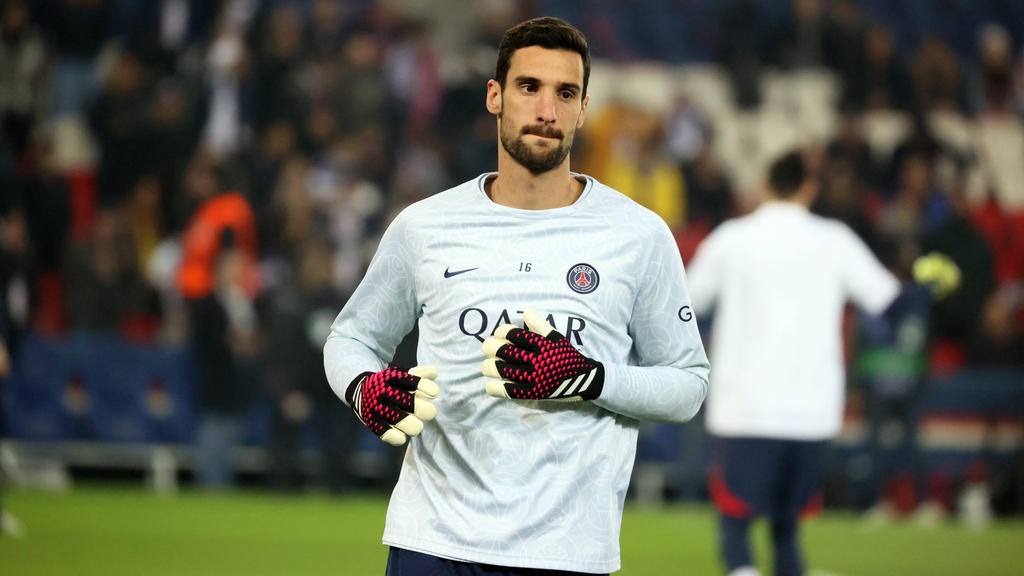 IMAGO/Pressefoto Rudel/Robin Rudel
Paris Saint-Germain back-up goalkeeper Sergio Rico is in "serious" condition after a horse-riding accident, the French club confirmed Sunday.
The 29-year-old Spaniard was on the bench for PSG as they won the Ligue 1 title on Saturday before heading to Spain, where the accident happened in El Rocio in Andalusia.
A member of Rico's entourage told Spanish media that the player was kicked in the neck.
"He is in serious condition," said a PSG spokesperson, while Spanish newspaper Marca reported he is "stable".
"Sergio is in good hands and is battling to pull through," the player's family said in a statement late Sunday.
"He is receiving the best care, we must tread with caution, especially for the next 48 hours."
Rico was taken by helicopter to Seville's Virgen del Rocio hospital, where he was placed on life support, according to local TV channel Canal Sur, citing medical sources.
According to his family's statement, the accident happened when the horse Rico was riding "became uncontrollable" after passing a cart being pulled by mules.
News agency EFE quoted the player's entourage as indicating that Rico did not fall off his horse but that he received a hoof in the neck.
"Lots of strength and a speedy recovery," wrote Sevilla, whom he played for previously, on Twitter.
PSG tweeted their support for Rico and said they were "staying in contact with his family. The entire Red and Blue community offer them their support."
Rico, born in Seville, won two Europa Leagues with his hometown side before moving on loan to Premier League side Fulham in 2019.
The goalkeeper then moved to PSG on loan in 2019 before making the move permanent in 2020.
Rico was loaned by the French side to Mallorca in January 2022, before returning to PSG for the current campaign.
He has made 24 appearances for PSG and has been capped once by the Spanish national team.