01.08.2023 18:45 h
Marseille sign Senegal forward Ndiaye from Sheff Utd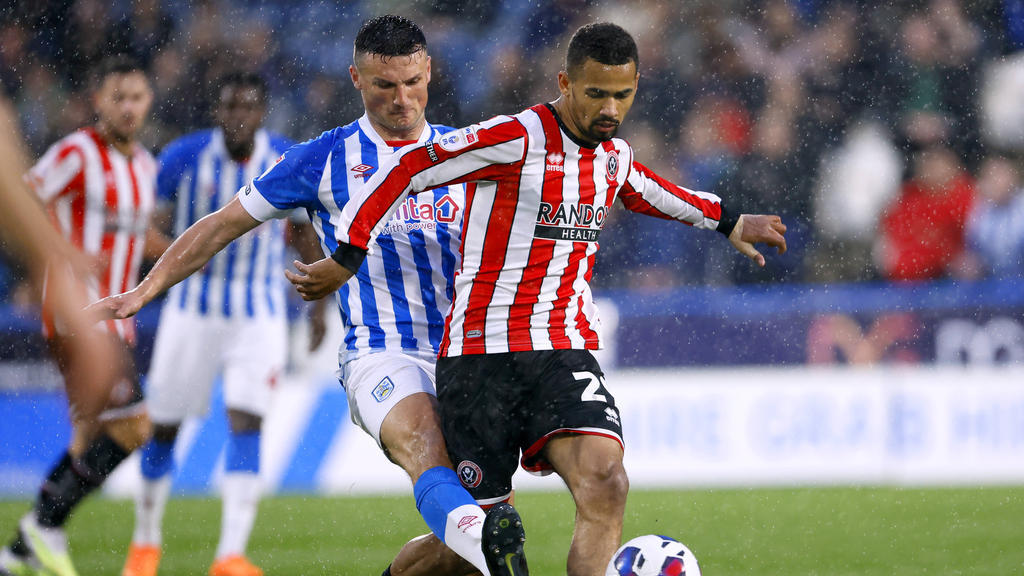 IMAGO/Richard Sellers
Marseille completed the signing of Senegal international Iliman Ndiaye from Sheffield United on Tuesday for a reported fee of around 17 million euros ($18.6 million).
The French-born 23-year-old forward will form part of a revamped Marseille attack with recent arrivals Pierre-Emerick Aubameyang and Ismaila Sarr.
Former captain Dimitri Payet left the club last month and the future of Alexis Sanchez, whose contract ran out at the end of June, remains uncertain.
Ndiaye began his professional career at Sheffield United and rose to prominence over the past two seasons, scoring 14 goals in 46 games last term as the Blades secured promotion to the Premier League.
He turned down an extension with the English club in favour of a move to Marseille, after appearing for Senegal at last year's World Cup in Qatar.