14.10.2013 12:08 h
Football: Jacobs takes over at struggling Valenciennes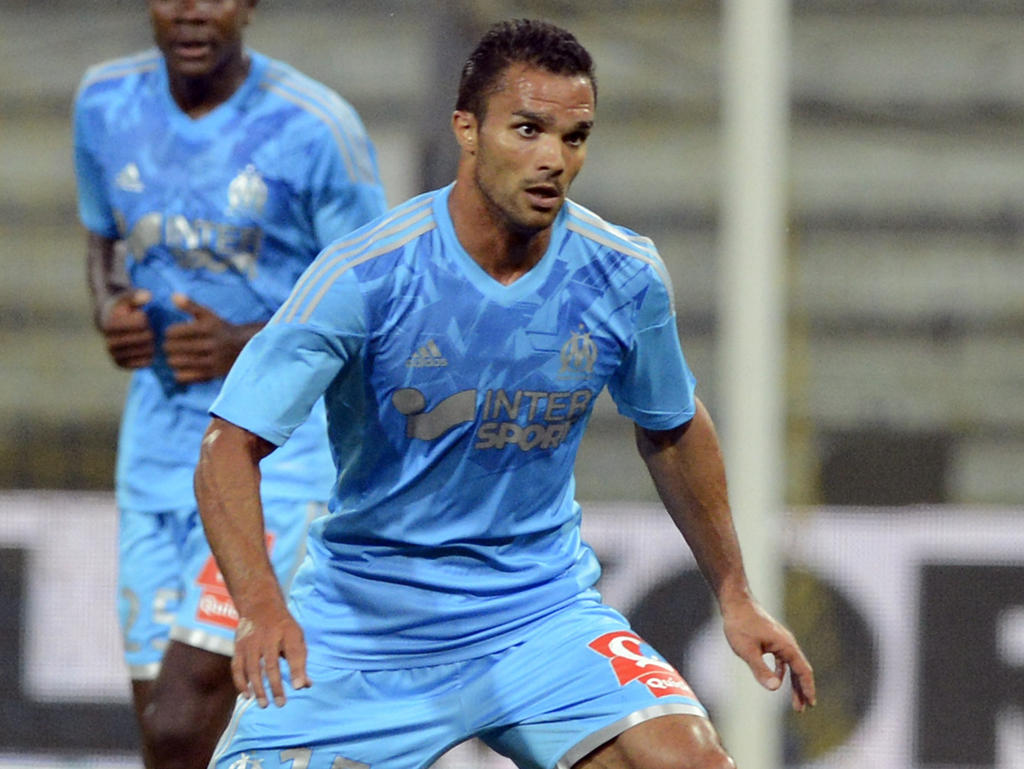 getty, Claudio Villa
Außenverteidiger Jérémy Morel steht mit OM vor einem heißen Winter
Belgian Ariel Jacobs has been appointed coach of struggling Ligue 1 side Valenciennes, the French club announced on Monday.
Jacobs, 60, replaces Daniel Sanchez, sacked last week by the club who are bottom of the French top flight with just four points from nine games.
"After ending its association with Daniel Sanchez, VAFC have decided to hand the post of coach to Ariel Jacobs," the club said in a statement.
Jacobs, who will be unveiled by his new team later Monday, has been give a two-year deal with an option for an additional year.
Jacobs won the Belgian league twice with Anderlecht and last year guided FC Copenhagen to the Danish title.
Sanchez paid the price for a series of seven consecutive defeats.
He had kept the team from northeastern France in the top flight the past two seasons despite struggling to 12th and 11th place respectively.