23.08.2014 01:26 h
Mackay used racial slur to describe Cardiff's Tan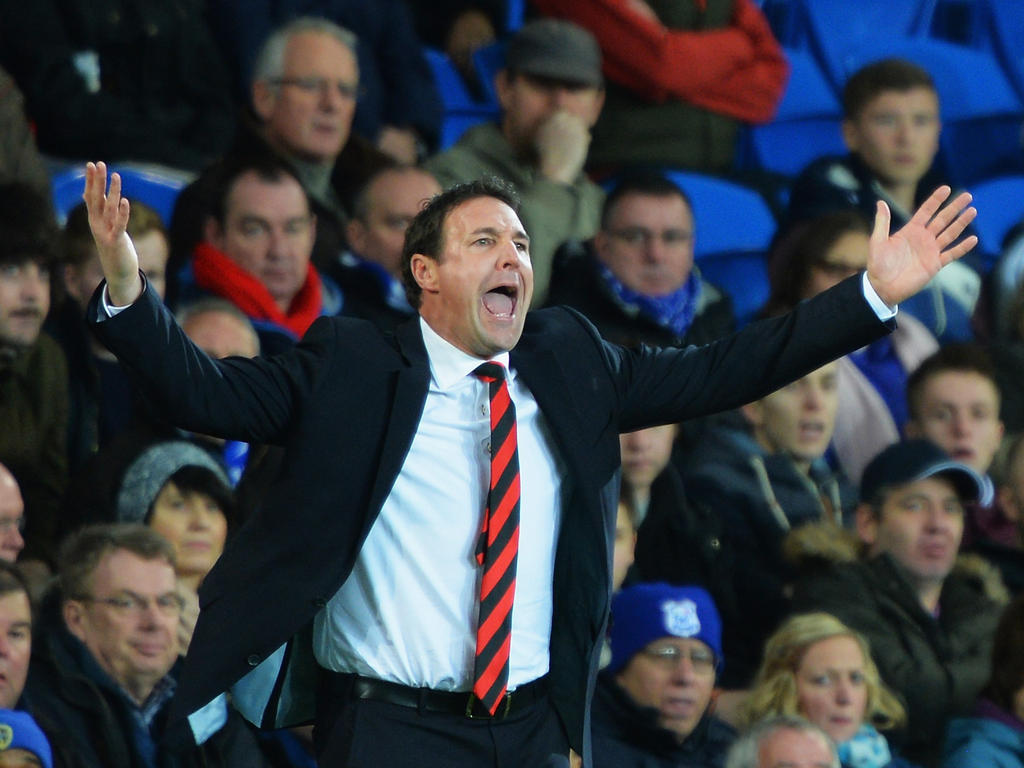 getty, Christopher Lee
Former Cardiff City boss Malky Mackay allegedly called the club's Malaysian owner Vincent Tan a "chink" in a text message, the Daily Mail newspaper reported Saturday.
Mackay has been embroiled in controversy over claims that he and right-hand man Iain Moody swapped racist, sexist and homophobic SMS messages when they worked at the club.
The Mail published Saturday what it said was a fresh batch of offensive messages including one from June last year when Mackay, then Cardiff's manager, contacted Moody as head of recruitment about a player they wanted to sign.
"Not taking no for an answer from the chink until the 20th time or unless somebody big blows us out of the water. Can you tell him that," the message allegedly said.
The newspaper added that Tan controlled Cardiff's finances at the time and that the club's investigators believe that the text message referred to the owner.
Before Saturday's report emerged, the 42-year-old Scotsman apologised for what he said was three "unacceptable" text messages on Sky Sports News Friday.
But he added: "I am not racist, I am not sexist, I am no homophobe and I am not anti-Semitic, and the people that know me know that and I do understand that it's the people that don't know me that I've got to convince of that."
Mackay guided Cardiff back to the Premier League after over half a century out of the top flight but was sacked by Tan in December 2013.
Moody was fired two months later. He resigned as sporting director of Premier League side Crystal Palace Thursday after Cardiff sent a file alleging misconduct during his time there to the Football Association, English football's governing body.
The controversy over the texts was stoked when trade union the League Managers' Association (LMA) said Thursday that Mackay was simply "letting off steam to a friend during some friendly text message banter".
After a backlash, the LMA apologised Friday, saying it had not intended "to trivialise matters of a racist, sexist or homophobic nature".