04.12.2014 20:40 h
FA unveil blueprint to revive England's prospects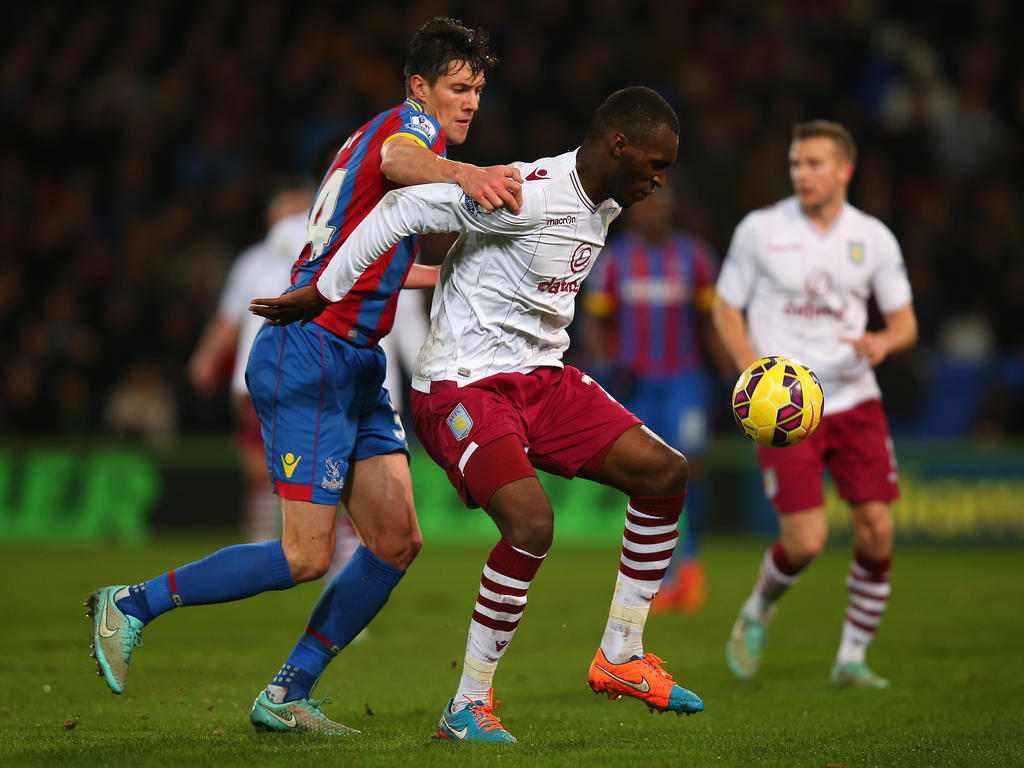 getty, Bryn Lennon
The Football Association revealed their grand plan to boost England's long-term prospects with a development programme inspired by similar systems in Germany and Belgium.
With England once again underachieving on the international stage at this year's World Cup, the FA have been determined to improve the national team's chances of success in future tournaments by raising the standards of coaching and improving the learning environment for the country's top youngsters.
While the rest of the football world seems light years ahead of England when it comes to technical ability, the FA hope their 'England DNA' programme, which was launched on Thursday at their St George's Park base, can go some way to closing the gap.
The project has been billed as "the start point for the creation of a world-class approach of elite player development leading to winning England teams".
It will be unveiled to more than 1,500 coaches at St George's over the next few days.
The plan focuses on five key aspects: pride in representing England in a "comprehensive and varied" schedule of games at different age levels, playing with a particular philosophy, the skills and attributes the "future England player" should have, plus the coaching and support to go with all that.
The intention is for the programme to keep evolving, and players will be given wristbands containing digital information from it to refer to when they are with their clubs.
England manager Roy Hodgson is unlikely to still be in charge by the time the scheme bears fruit, but he is pleased to see the FA take the initiative.
"I think it is very important we have a very clear idea of what principles we are going to follow and what we want the players to be doing in different situations," he said.
"We want to improve their awareness tactically and their game management.
"All these types of thing are what I think is going to make England teams stronger going forward, and it is very much a coaching matter.
"The earlier we can get these messages across to the players and really bed them in, it should help the seniors when the players progress through the levels and arrive in that team."
Dan Ashworth, the FA's director of elite development, said his organisation had looked at seven top European countries and three from South America -- and that two in particular had stood out.
"It's really dangerous to copy another country, but it would be remiss of us not to look at some of the lessons other countries have had," Ashworth said.
"Certainly two that spring to mind are Belgium and Germany, who have had strong programmes and leadership from their associations, and a clear direction.
"In that respect it's similar -- what we're doing is not the same as those two but we do have a vision."
FA chairman Greg Dyke set a bold target last year of England winning the 2022 World Cup.
But a more cautious Ashworth said: "We want to see improvements in our performances at development level.
"It's about winning at some stage and competing on the world stage."
England Under-21 boss Gareth Southgate added: "We can't sit back and say it's not fair foreign managers not picking English players.
"Our responsibility is to help the development of English players, so that they are selectable and it is the same for coaches and their opportunities."