15.01.2015 00:07 h
'Fake Sheikh' evidence sees fixing trial collapse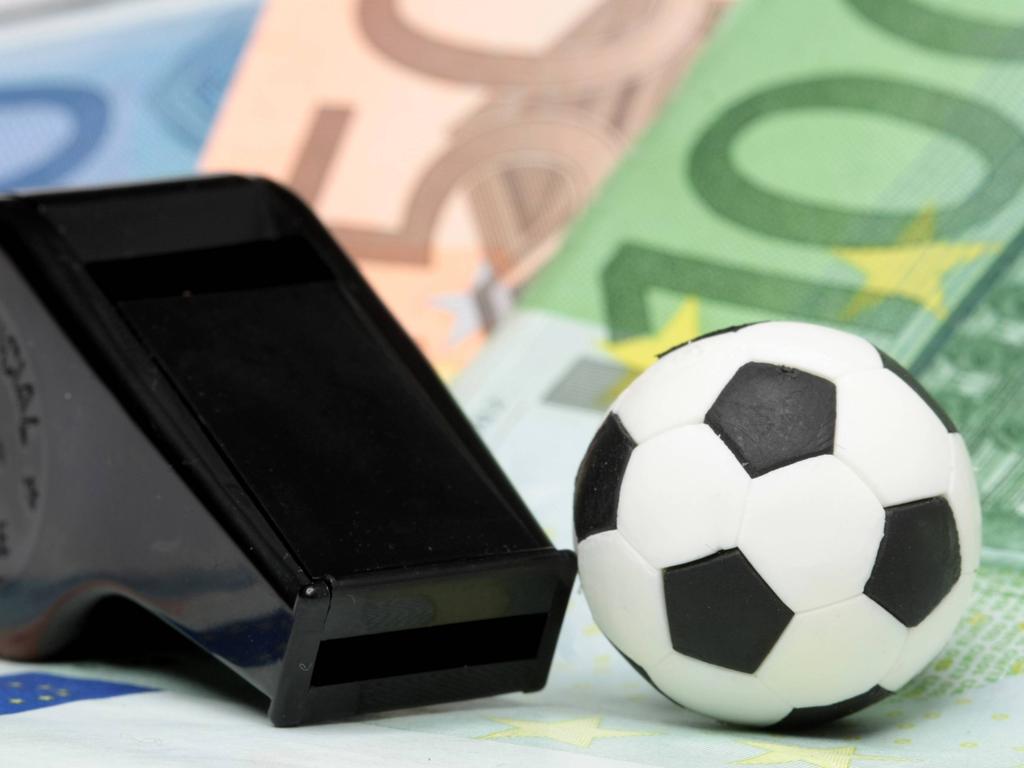 imago, imago sportfotodienst
Prosecutors have dropped a case of alleged match-fixing involving 13 footballers in England because of doubts about the reliability of evidence from journalist Mazher Mahmood -- the so-called 'Fake Sheikh' -- it was announced Wednesday.
The Crown Prosecution Service (CPS) said there was "insufficient evidence to provide a realistic prospect of conviction" in the case following the collapse of pop singer Tulisa Contostavlos's trial.
She was cleared of helping arrange a cocaine deal in July last year after a newspaper sting led by Mahmood, famed for going undercover in traditional Arab dress, hence his 'Fake Sheikh' nickname.
Judge Alistair McCreath said there were "strong grounds" to believe Mahmood, a reporter with The Sun On Sunday tabloid, had lied in the witness box.
Contostavlos's rapper friend Mike GLC -- real name Michael Coombs -- was also cleared after he pleaded guilty to supplying cocaine.
"The reliability of the evidence of one alleged witness in particular had to be very carefully considered in light of recent events in the trial of R v Contostavlos and Coombs," said a spokeswoman for the Crown Prosecution Service.
"This was not the only evidence that was considered and when all the evidence submitted by investigators was carefully reviewed in accordance with the Code for Crown Prosecutors it was decided that there was insufficient evidence to provide a realistic prospect of conviction.
"We have informed the NCA (National Crime Agency) of this decision and they have written to the suspects announcing that no further action will be taken."
The 13 footballers were arrested as part of an investigation into alleged bribery and money laundering, the NCA said.
Originally six suspects were arrested in December 2013 as part of an inquiry prompted by information passed on by the Sun on Sunday and a further seven were arrested in April in connection with the claims of alleged spot-fixing.
Last month, the CPS said it was re-examining criminal convictions in 25 cases where evidence was given by Mahmood after several trials were halted.
Mahmood was suspended by the Sun on Sunday, owned by Rupert Murdoch's News UK British newspaper arm, in July after the collapse of Contostavlos's trial.
He had previously worked for Murdoch's News of the World newspaper before it was shut down as a result of the phone hacking scandal.
Mahmood's story on cricket spot-fixing in 2011 led to the convictions of three Pakistan players for their involvement in the betting scam.