05.06.2015 07:44 h
Football League adopts equal opportunities plan for coaches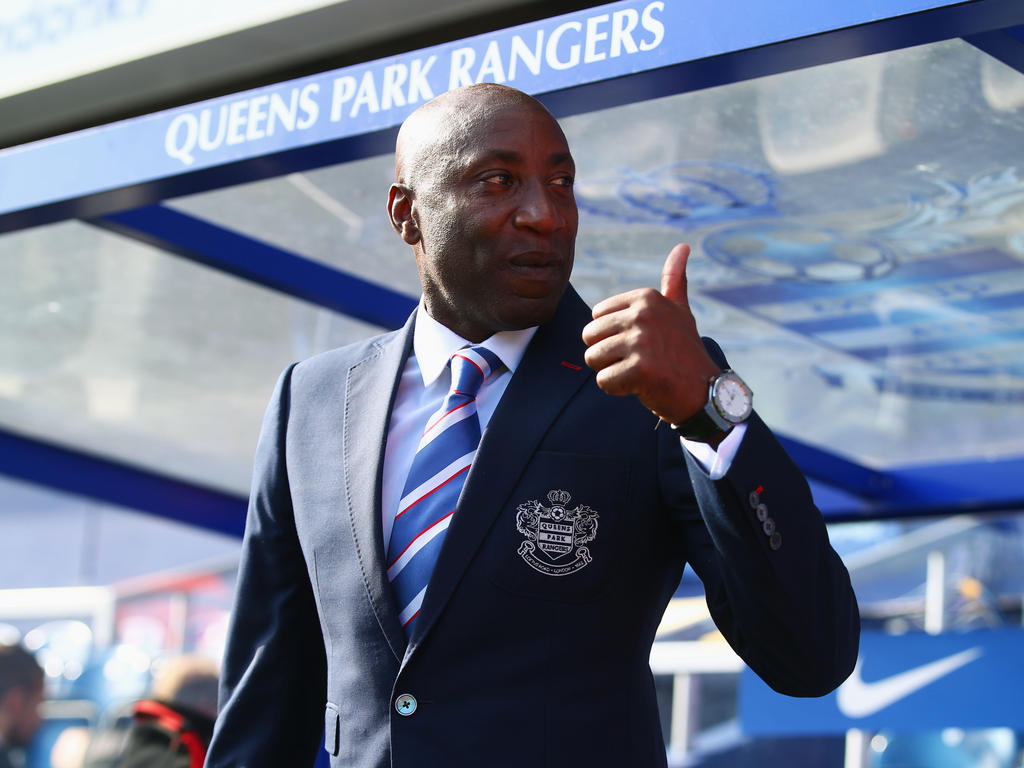 getty, Clive Rose
The Football League has revealed a new plan for increasing the number of ethnic minority managers and coaches in England.
Currently only five managers out of the 72 Football League clubs in the three tiers outside the Premier League are from ethnic minority backgrounds.
Chris Ramsey at Queens Park Rangers, Huddersfield Town's Chris Powell, Jimmy Floyd Hasselbaink of Burton Albion, Keith Curle at Carlisle United and Notts County boss Ricardo Moniz are the standard bearers for minority managers.
But Football League chairman Greg Clarke is keen to significantly increase that total, although he feels to simply transpose the 'Rooney Rule' from the National Football League in the United States -- which requires teams to interview ethnic minority candidates for head coach and senior football operation jobs -- would not be feasible.
Instead, after a six-month process of engagement with the likes of the Football Association, Premier League, Professional Footballers' Association and the League Managers' Association, as well as anti-discrimination campaign Kick it Out and the NFL, Clarke's own proposals have been backed by Football League owners and executives.
The recommendations include making it compulsory for clubs to interview at least one minority candidate, where an application has been received, for all youth development roles requiring a minimum of a UEFA B coaching licence.
A voluntary recruitment code, initially piloted by five to 10 clubs, should be adopted for first-team football, except "in the specific instance of an individual being recruited from another club on terms agreed between the two parties".
A period of dialogue will now follow with clubs and stakeholders, ahead of a proposed formal vote at the 2016 Annual General Meeting and potential implementation in the 2016-17 season.
"I think the Rooney Rule is a wonderful thing, but it has to be modified for the Football League, because the NFL has no promotion and relegation, and when they are going to change a manager, they do it at the end of the season," Clarke said on Thursday.
"At the moment, we are fishing in a pool of predominantly white managers, what we want to do is find a way the clubs can look beyond the obvious talent and give people from the community a chance to enter that pool.
"It is about board members and chief executives, managers, coaches in academies hopefully over time seeing football more closely reflecting the make-up of our multi-cultural society.
"How long it will take to get there, I have no idea, but we have had overwhelming support from the clubs to move forwards."
Clarke also hopes the Premier League, which has no minority managers following QPR's relegation, will eventually embrace the initiative.
"If the Football League can increase their proportion of managers, then Premier League clubs who want to recruit from the Football League would have a better choice," he said.