01.09.2015 12:17 h
Chelsea bid for China's 'Zhangmos' on hold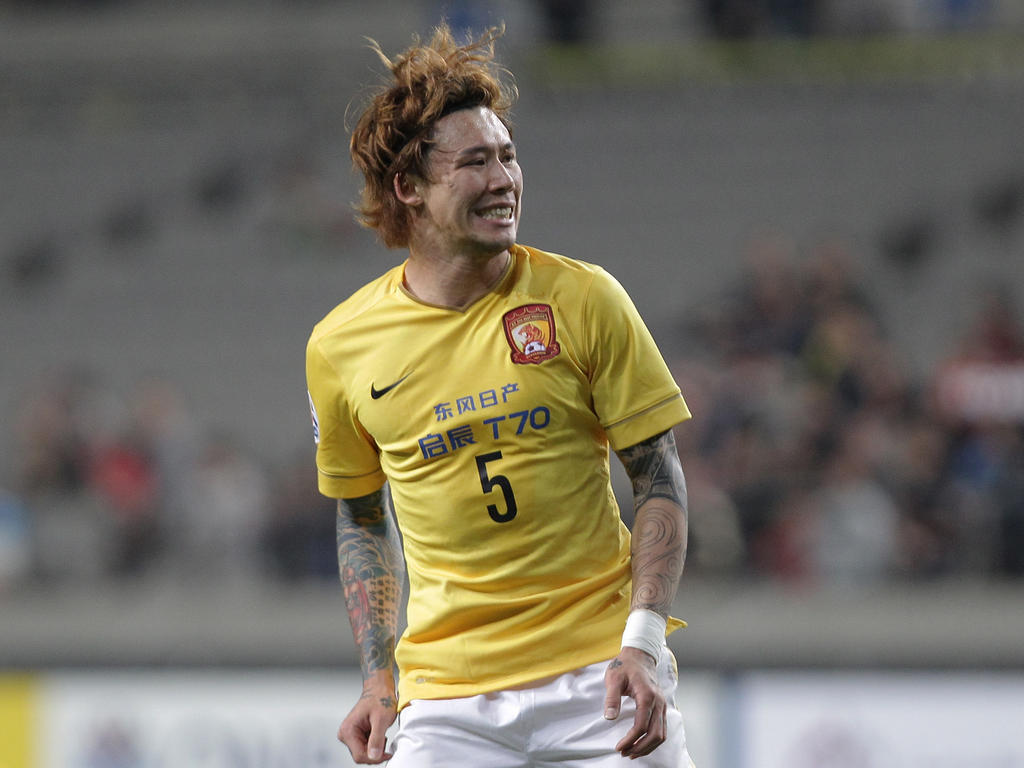 getty, Chung Sung-Jun
Chelsea's potential move for Guangzhou Evergrande defender Zhang Linpeng has been put on hold after the two sides failed to reach key agreements ahead of the transfer deadline, an official at the Chinese club said.
Liu Yongzhuo, a board member of the deep-pocketed Chinese champions, said it was "too late" to seal the deal but held out hope of an agreement in the upcoming winter transfer window.
Liu also stressed Guangzhou's "seriousness" about a deal for the 26-year-old right-back, dubbed "Zhangmos" by fans who compare him to Real Madrid's Sergio Ramos.
In a letter to Chelsea's CEO which he posted on his Twitter-style weibo account, he revealed a number of sticking points including over Zhang's work permit.
Chelsea also refused to guarantee a place for Zhang in their team if the necessary paperwork was secured, Liu added.
"If it's too late to catch the summer (transfer), we can talk at the end of the year as long as (Zhang) can go to play for Chelsea," he said, quoting Evergrande president Xu Jiayin.