13.10.2016 16:09 h
Yorke slams Southgate over Rooney benching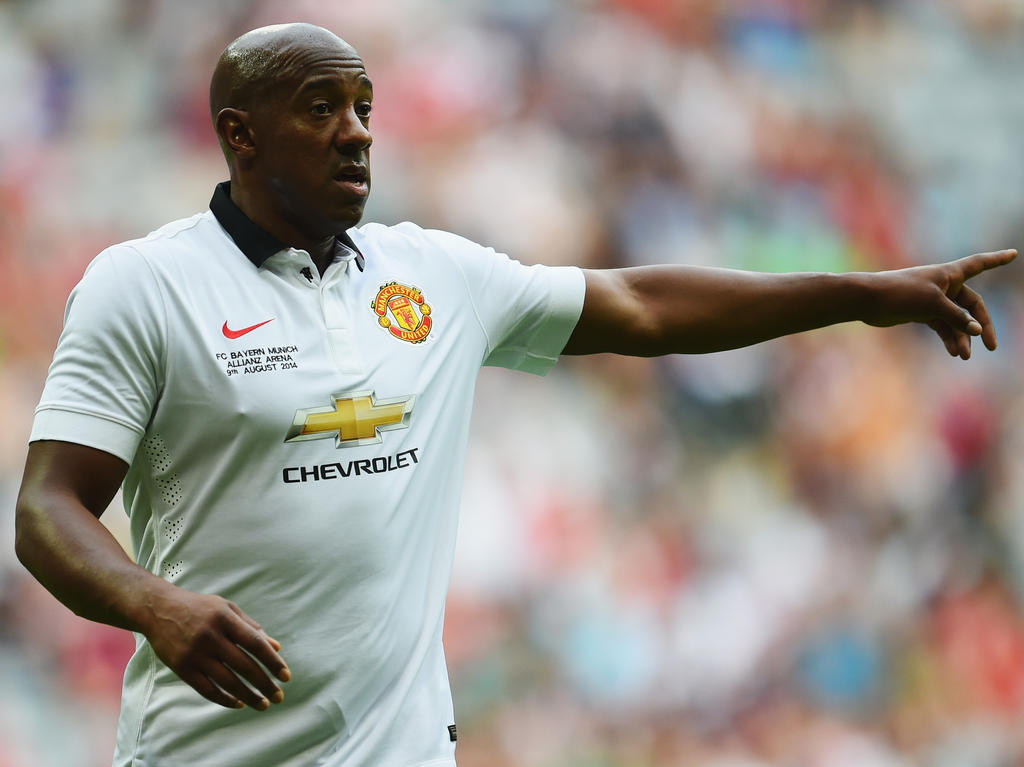 getty, Dennis Grombkowski
Former Manchester United star Dwight Yorke has branded Gareth Southgate a disgrace for his "disrespectful" treatment of England striker Wayne Rooney.
Yorke was incensed that England interim manager Southgate dropped Rooney to the bench for Tuesday's goalless draw against Slovenia after he was jeered by fans at Wembley during another World Cup qualifier against Malta.
Southgate confirmed his decision at a press conference on Monday, with United forward Rooney sat alongside him.
The 30-year-old, who is England's all-time top-scorer with 53 goals, had played poorly in a midfield role against Malta and eventually came on in the closing stages of the Slovenia match.
But Yorke, a Champions League and Premier League winner in his four-year spell with United, told 888sport: "You get people like Gareth Southgate taking him out of the team because of the pressure from the media and I think that's wrong especially coming off the back of a positive result.
"Sometimes you have to show people a little faith and for Gareth Southgate to make that call, well I thought that was a little strange.
"To then put him in front of the media to face the music and say he isn't going to play was disrespectful and a disgrace in my opinion."
Rooney has also been dropped by United manager Jose Mourinho this season, but Yorke believes he can still recapture the form that made him such a force in his heyday.
"People forget he's the greatest English player and the goals he has scored," Yorke added.
"We've all gone through spells where you're not playing well and it's a real battle, but the way people have talked about him is really disrespectful.
"It's a real difficult time because he's asked to play all these different positions and gets all the flak he does, yet he tries his hardest every single game."