01.07.2017 14:11 h
Pellegrino makes Pole first signing as Saints manager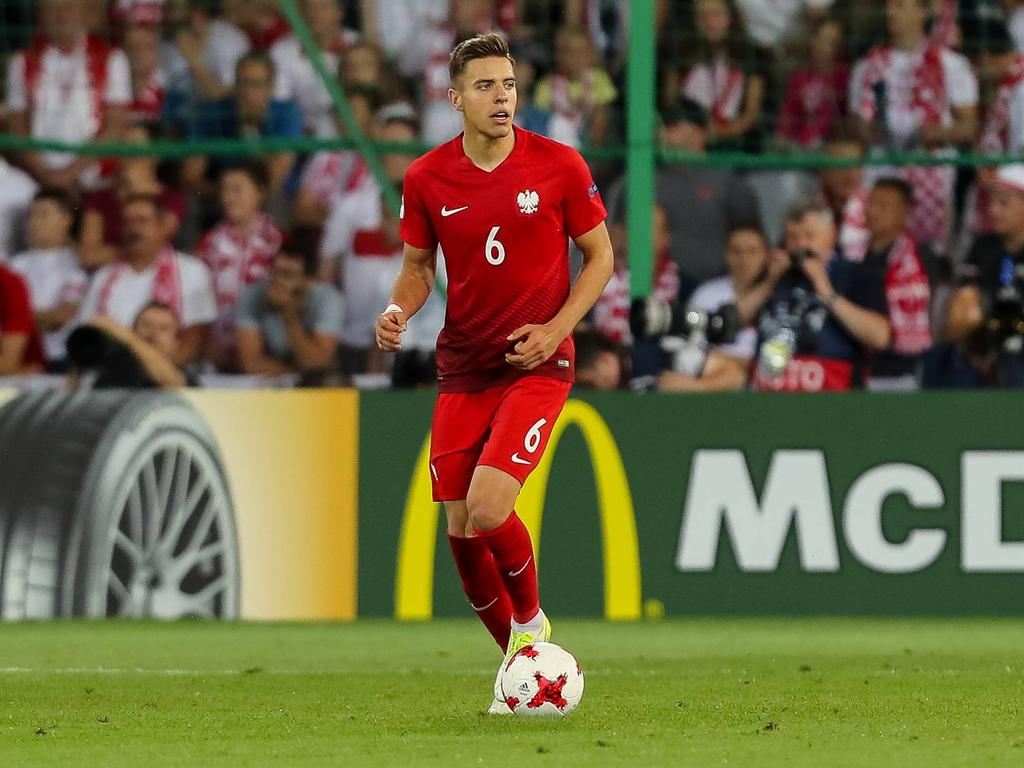 Roland Krivec/DeFodi.de
Poland Under-21 international defender Jan Bednarek became new Southampton manager Mauricio Pellegrino's first signing on Saturday.
The 21-year-old centre-back -- who has been on duty for his country at the European Under-21 championships -- signed a five-year contract with the Saints paying a reported £5-million ($6.5m, 5.7m euros) fee to Lech Poznan.
"I am so happy that I could join a club like Southampton," Bednarek told the club website.
"This is the moment I have worked for that makes my dreams come true.
"It only gives me motivation to work hard, to show my skills and to help Southampton to get better and better.
"I think it's a good step for me, because I have heard Southampton is such a good club for young players, so I can improve here."
Southampton also announced on Saturday another defender Jack Stephens -- who became a first team regular after Virgil van Dijk was injured in January -- had agreed a new five-year contract.
The 23-year-old former England Under-21 player has been with Saints since he was 17.
"It feels like home to me. I have really enjoyed my time here and am now looking forward to the next five years," he said.
"It's a massive platform for me now because it just shows how much faith the club have put in me."