12.03.2018 13:50 h
Bailly shackles Salah to end Egyptian's goal rush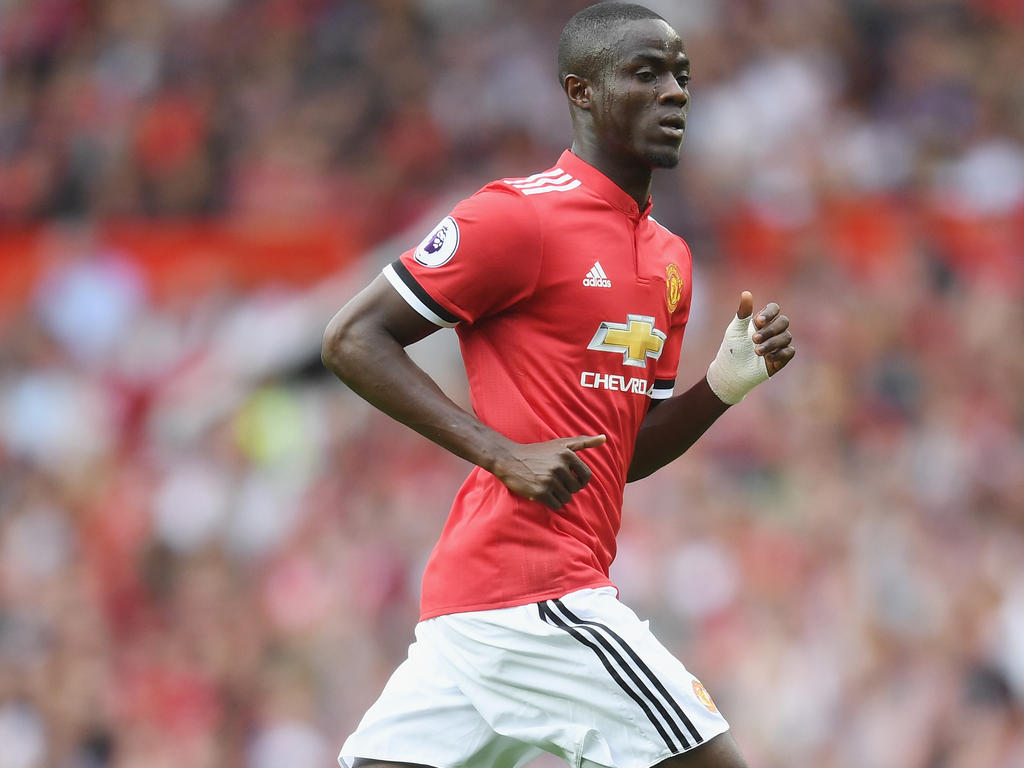 Ivorian Eric Bailly succeeded where so many English Premier League defenders have failed by stopping Egyptian Mohamed Salah from scoring as Africans starred in the major European leagues.
Joint Premier League leading scorer Salah failed to score for the first time in eight starts as his Liverpool side fell 2-1 away to Manchester United at the weekend.
Bailly, starting for the first time since November after injury, turned a cross from Senegal's Sadio Mane into his own net, but United had already built a two-goal advantage.