24.02.2023 12:31 h
China appoints Jankovic as men's national football coach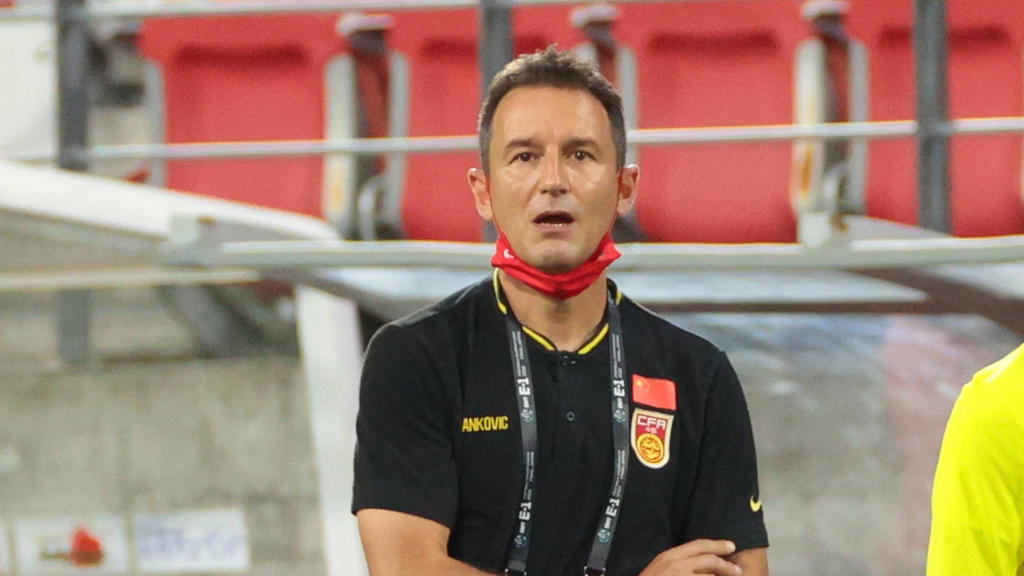 IMAGO/Ken Asakura
China's football governing body said Friday it had appointed Serbian Aleksandar Jankovic the new coach of the men's national team, as authorities probe several of the domestic game's top officials for alleged corruption.
The Chinese Football Association (CFA) said Jankovic would take charge of the team for this year's Asian Cup and the qualifiers for the 2026 World Cup in North America.
The decision was taken "following an expert assessment... and research and approval from the association", the CFA said.
Jankovic, 50, previously headed several Chinese national youth teams -- most recently the men's under-23s -- and has also managed clubs in Serbia and Belgium.
In a separate announcement, the CFA said his compatriot Dejan Djurdjevic would coach China's under-23 team for the Asian Games later this year.
The Games were due to be held in the eastern city of Hangzhou last year but were postponed due to China's now-abandoned zero-Covid controls.
Chinese authorities are waging a clampdown on the beleaguered domestic football industry, with at least four leading officials targeted in corruption investigations since November.
The country's sports agency last week said CFA chief Chen Xuyuan was being probed for "serious violations of discipline and the law", an official byword for suspected graft.
Former national team coach and Premier League footballer Li Tie also fell under investigation last year.
Chinese President Xi Jinping is an avowed football fan who has said he dreams of seeing his country host and even win a World Cup one day.
But that dream has foundered in recent years as financial troubles and Covid curbs have hobbled the domestic league, with many clubs moving to offload expensive foreign talent and some even going out of business.