31.03.2023 17:57 h
Stellini had Conte's blessing to take Spurs job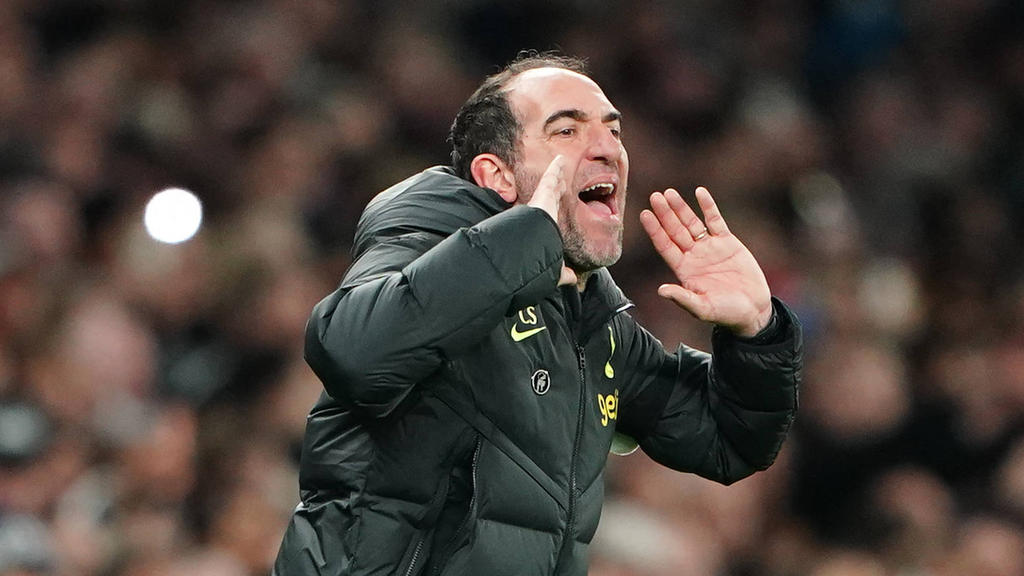 IMAGO/Zac Goodwin
Tottenham's new acting head coach Cristian Stellini revealed on Friday that he received the blessing of former boss Antonio Conte to take the role.
Conte's tempestuous time at Tottenham ended by mutual consent on Sunday after the Italian's criticism of his players following a 3-3 draw at Southampton before the international break.
Stellini has worked as an assistant to Conte at four different clubs but will now take charge of Tottenham until the end of the season.
"The club and Antonio spoke to each other. They take the decision together and they let me know. I was aware of it," Stellini told reporters ahead of Monday's clash at Everton.
"They call me and say the decision is taken and if you agree with us, you can do it. I had no problem to say 'yes'."
Conte's departure was quickly followed by news that a 30-month ban affecting Tottenham's managing director of football Fabio Paratici, handed down in Italy, had been expanded worldwide by FIFA.
Paratici has been sanctioned as part of an investigation into alleged financial mismanagement at his former club Juventus which saw 11 other officials banned and the club deducted 15 points.
Tottenham have said they are still seeking clarification as to what the ban means for Paratici's role at the club.
But Stellini denied claims that the north Londoners are in crisis.
Tottenham sit fourth in the Premier League, two points clear of Newcastle, who have two games in hand.
"Not a club in crisis, absolutely not because everyone take the decision for the best and when you take the decision for the best you are not in crisis," he said.
"If you have some matters, we have to stay compact and we have to stick together to move on and play the matches."