13.12.2013 13:32 h
Football: 'Match-fixing' quartet appear in court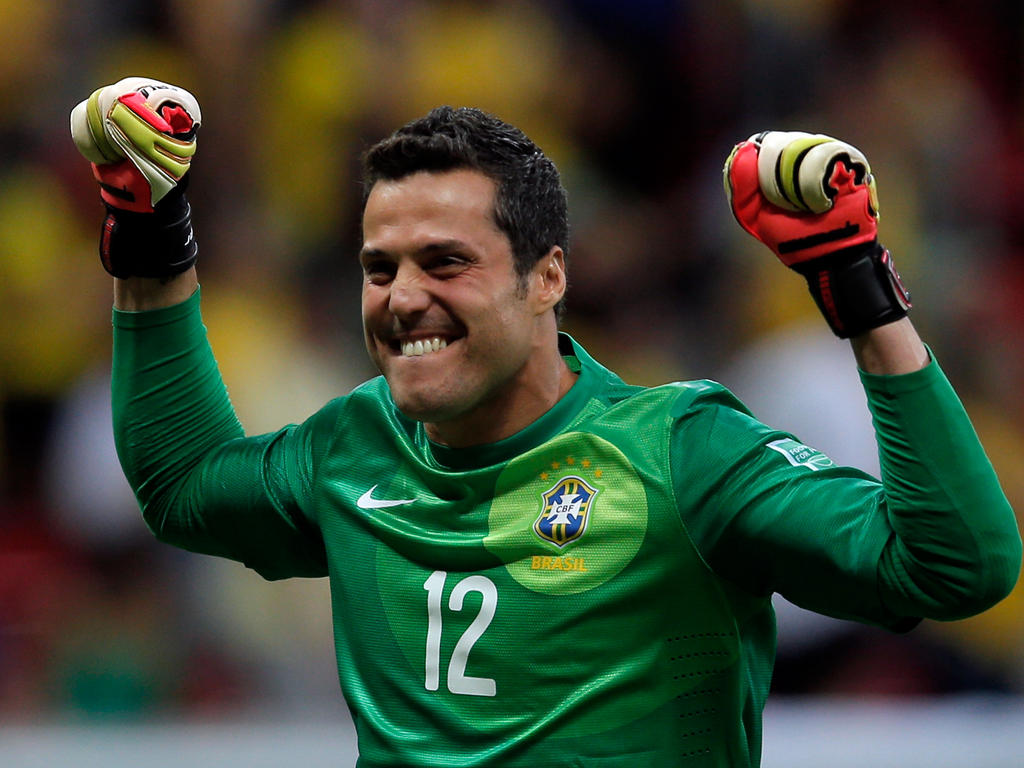 getty, Dean Mouhtaropoulos
Four men appeared in court in Birmingham, central England, on Friday following an investigation into match-fixing in English non-league football.
Footballers Michael Boateng and Hakeem Adelakun, both 22, and alleged co-conspirators Chann Sankaran, 33, and Krishna Sanjey Ganeshan, 43, are accused of trying to defraud bookmakers.
The quartet appeared at Birmingham Crown Court for a brief preliminary hearing.
It is alleged that the players, who have been sacked by sixth-tier club Whitehawk FC, and Sankaran and Ganeshan, both of whom hail from Singapore, conspired to influence the results of football matches.
The offences are alleged to have taken place in November this year.
The two footballers have been released on bail, while Sankaran and Ganeshan remain in custody.
The four men will return to the same court to enter pleas on March 7 next year, with a trial expected to begin in May.
In a separate investigation, also led by Britain's National Crime Agency (NCA), six people, including Blackburn Rovers striker DJ Campbell, have been arrested as part of an investigation into alleged spot-fixing.
The arrests followed reports in two British newspapers that a former Portsmouth player, Sam Sodje, claimed he could arrange for footballers in the second-tier Championship to deliberately get themselves booked in return for payments of tens of thousands of pounds.