14.10.2014 16:24 h
Inter's Kovacic to undergo tests after Euro injury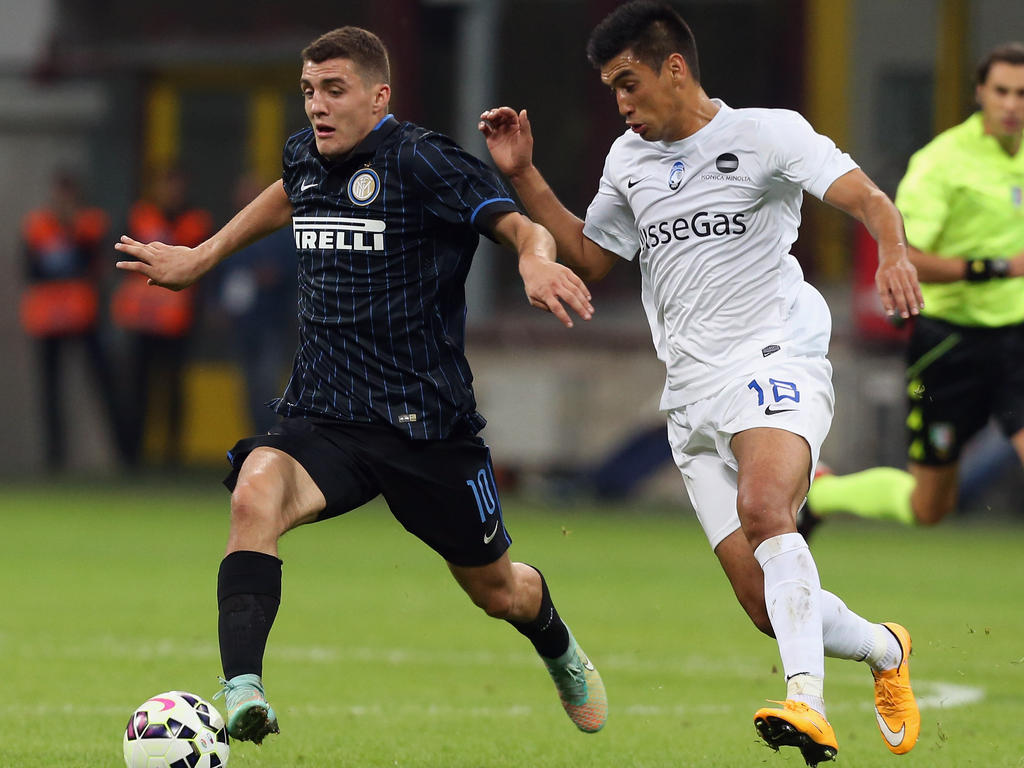 getty, Maurizio Lagana
Inter Milan midfielder Mateo Kovacic, who came off injured while playing for Croatia in a Euro 2016 qualifier against Azerbaijan has returned to Italy for tests, a spokesman said Tuesday.
"Kovacic did not dare to continue to play after he felt pain in his groin," the Croatian Football Federation (HNS) spokesman told AFP.
The 20-year-old Kovacic is now on his way back to his Serie A club where doctors will examine him to establish the cause of the pain, spokesman Tomislav Pacak added.
Croatia won the match 6-0 on Monday and are second to Italy in Group H on goal difference, with both teams with two wins from two matches.
Norway and Bulgaria are on three apiece while Azerbaijan and Malta are still looking for their first points.