05.06.2015 11:31 h
Argentina on the brink at U-20 World Cup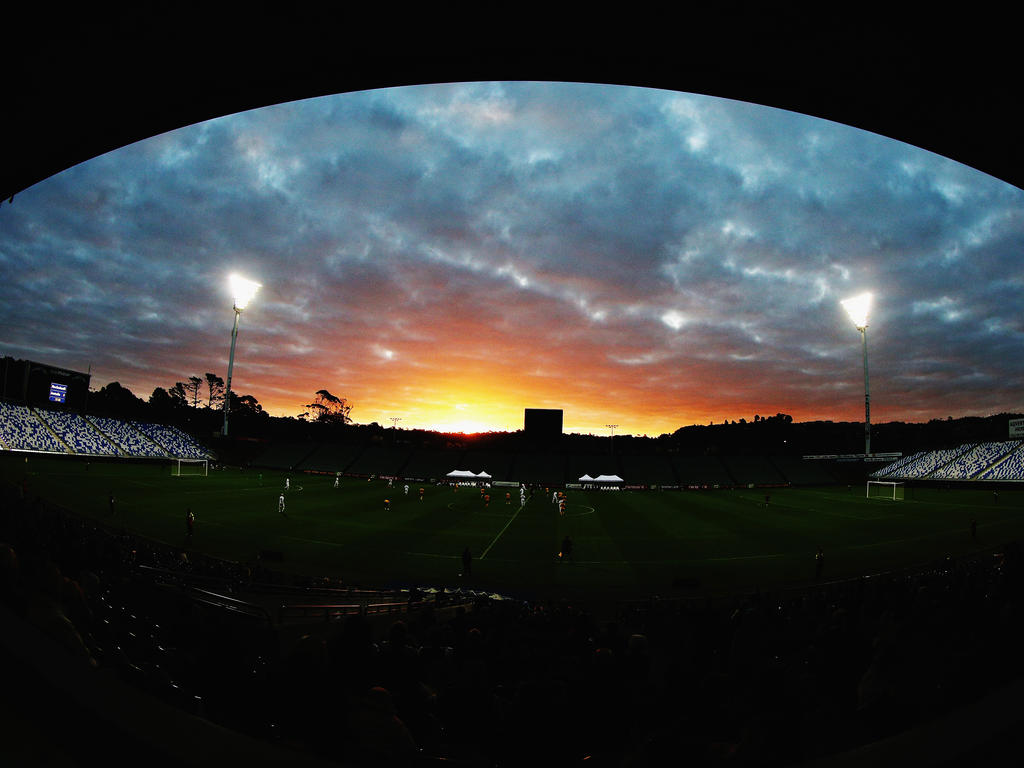 getty, Hannah Peters
Favourites Argentina were left facing early elimination from the FIFA Under-20 World Cup for the first time in 24 years Friday, as hosts New Zealand kept their hopes alive.
Argentina, who have won the youth championship a record six times, played out a scoreless draw with Austria to finish third in Group B with just two points.
The Austrians advanced to the last 16 along with Ghana but Argentina must rely on other results to avoid their worst showing at the tournament since 1991.
Ukraine outclassed USA 3-0, although both teams qualified from Group A, with New Zealand also likely to go through after thrashing Myanmar 5-1.
Argentina in the past have used the youth tournament as a launching pad for stars such as Diego Maradona, Lionel Messi, Javier Saviola, Sergio Aguero and Pablo Aimar.
They were highly fancied to add a seventh trophy after breezing through South American qualifiers undefeated.
But the 2015 crop of talent failed to deliver, falling to Ghana and drawing their other two matches.
They began briskly against Austria but it soon became evident luck was not going their way.
Nicolas Tripichio's goalward-bound shot was accidentally blocked by a teammate, then Cristian Espinoza and Giovanni Simeone both found the net only to be ruled offside.
Austrian keeper Tino Casali also stopped two from Simeone late in the first half to deny "La Albicelestes".
Austria were content to play for the draw, pulling all 11 players behind the ball late in the game as Argentina desperately sought a way through.
They finished the match with 71 percent possession, amassing 27 shots to four, but it was not enough.
The only way Argentina can advance is if Senegal and Qatar draw their Group C match tomorrow and the South Americans have a superior goal difference to both teams.
In the other Group B match, Emmanuel Boateng's 82nd-minute goal was enough to ensure Ghana finished top of the pool and send last-placed Panama home.
New Zealand gave the home fans something to cheer about when they came from a goal down to defeat tournament debutants Myanmar 5-1.
It was New Zealand's first victory in four Under-20 World Cup campaigns and puts them in a strong position to qualify from third place in Group A.
Ukraine prevailed in a battle with the United States to top Group A, thanks to a hat-trick from Viktor Kovalenko.
He showed his set-piece prowess with a dipping free kick in the 55th minute then turned in Eduard Sobol's cross through a crush of bodies.
His third was casually side-footed past the keeper after he ran through the defence, making him the tournament's top scorer so far with five goals.
Emerson Hyndman squandered the Americans' best chance when he missed a penalty.