14.06.2015 10:12 h
Last-gasp Costa Rica hold Koreans 2-2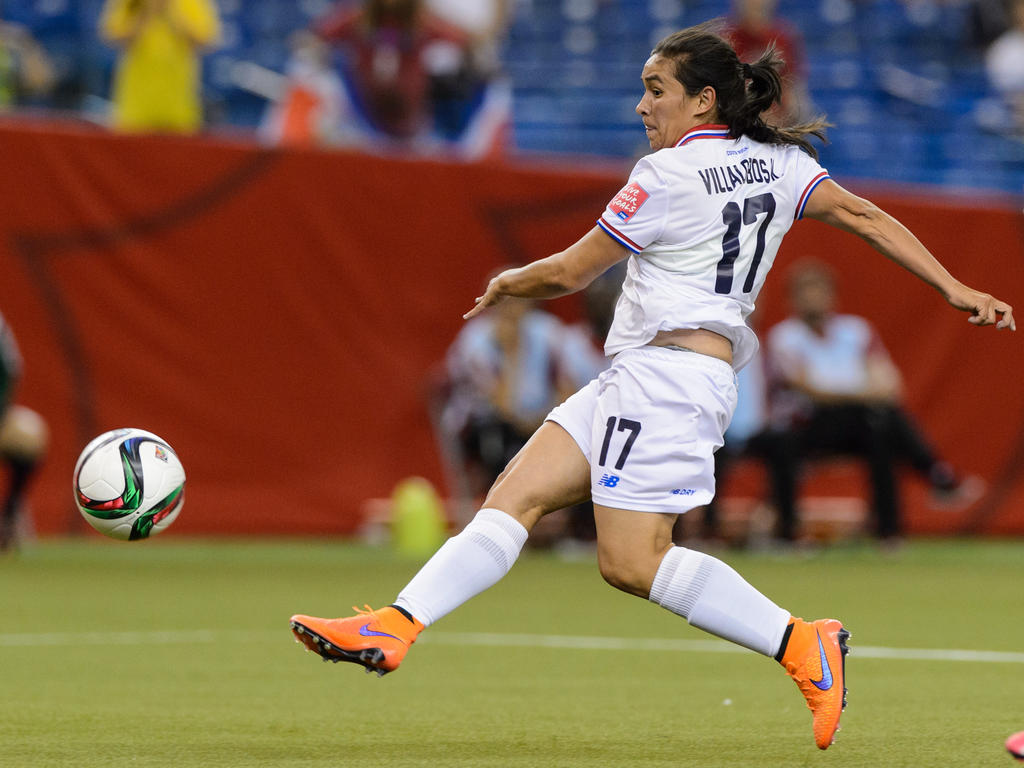 getty, Minas Panagiotakis
Costa Rica snatched a last-gasp 2-2 draw against South Korea in the Women's World Cup on Saturday to keep their dream of a place in the last 16 alive.
Karla Villalobos got the equaliser in the final minute of the game to put her side on two points after as many games in Group E.
Brazil lead Group E with a maximum six points after beating Spain 1-0 earlier in Montreal's Olympic Stadium, followed by Costa Rica on two with Spain and South Korea both on one.
Teenage forward Melissa Herrera had gotten Costa Rica off the mark on 17 minutes, but the Koreans hit back with two goals.
Ji Soyun converted a 21st-minuted penalty after Kwon Hahnul was fouled in the box by Costa Rican midfielder Cristin Granados.
Four minutes later Jeon Gaeul gave the Asian side a second.
In Wednesday's final round of games Spain play South Korea and Brazil take on Costa Rica.
The top two teams in each group advance to the knock-out round along with the four best third-place finishers.