17.06.2015 00:59 h
Champions Japan beat Ecuador 1-0 at Women's World Cup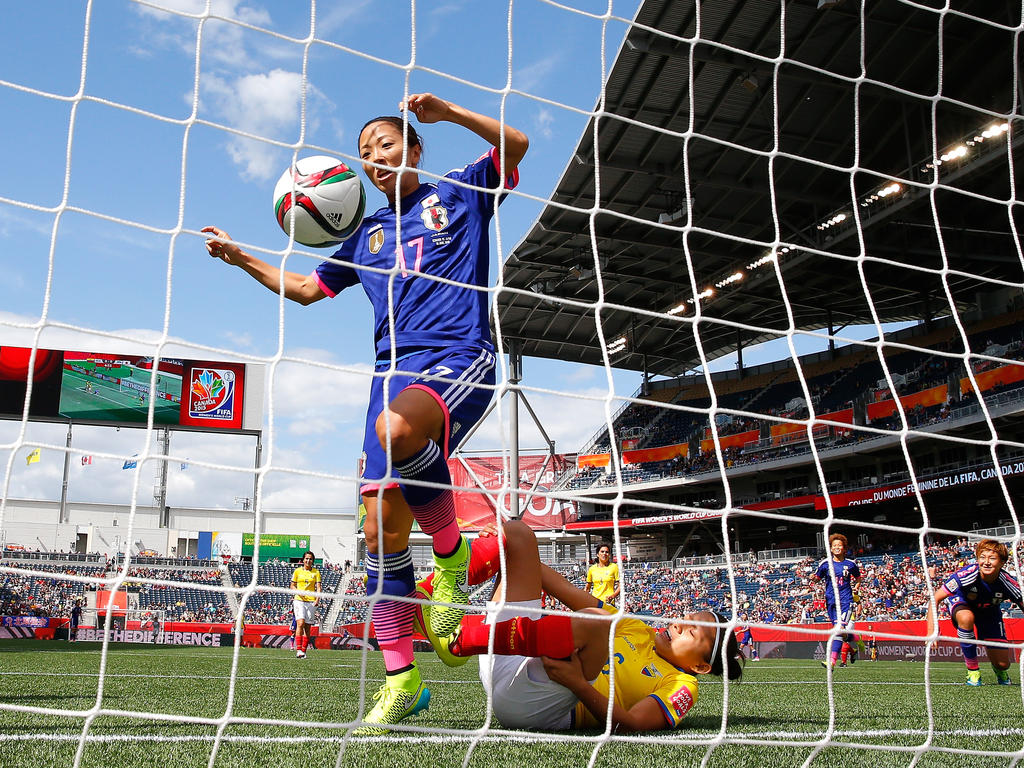 Champions Japan beat Ecuador 1-0 to stay unbeaten after their final grup game of the Women's World Cup on Tuesday.
Yuki Ogimi scored after just five minutes as the Japanese closed down the game early to finish top of a Group C in which they were the only team who had competed in a World Cup before.
Cameroon finish second in the group and also advance to the knockout round after beating Switzerland 2-1 in Edmonton.
Japan next meet the third-place finisher from Group A, B or F in Vancouver next Tuesday.
Ecuador, ranked 48, were already out of the tournament after two heavy defeats -- a 6-0 rout by Cameroon and a 10-1 thrashing by Switzerland.