20.06.2015 10:22 h
Spain call for coach to be sacked after World Cup flop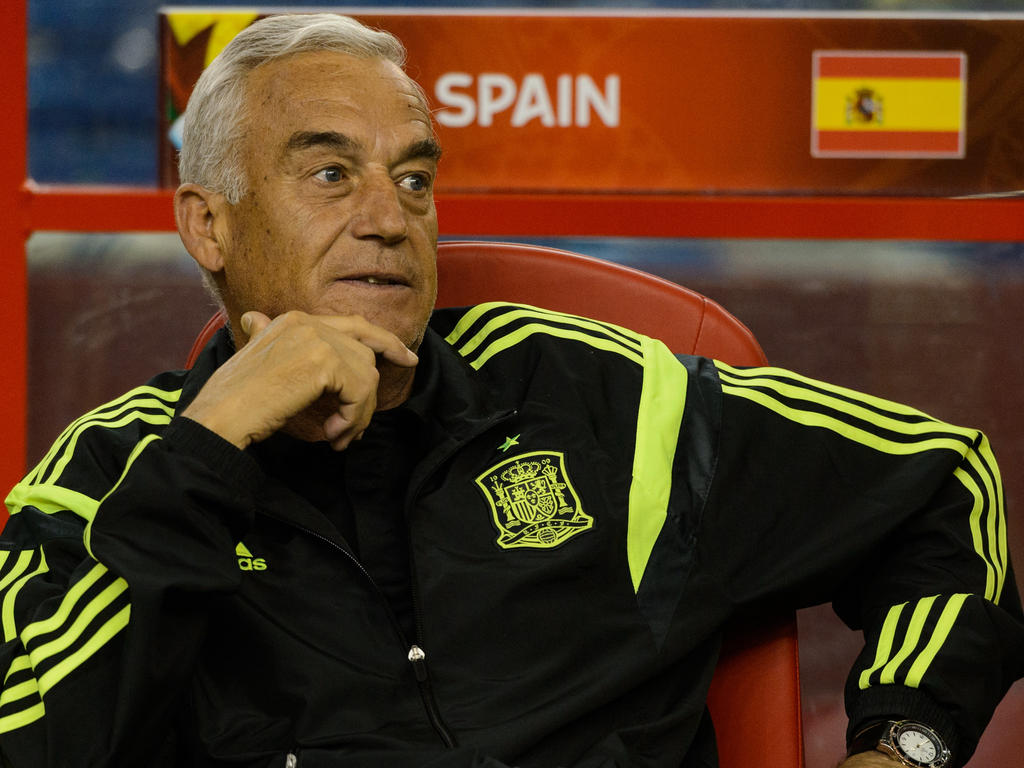 getty, Minas Panagiotakis
Spanish players have called for long-time coach Ignacio Quereda to be sacked after their first Women's World Cup campaign ended in an early exit.
Spain finished bottom of Group E following a 1-1 draw with Costa Rica after losing to Brazil 1-0 and South Korea 2-1.
"It's obvious that World Cup preparations weren't correct, inexistant friendlies, poor acclimatisation, analysis of rivals and how to prepare for matches insufficient and this has long been the case. We believe that it's time to turn the page and changes are needed," the 23 players said in a statement.
Quereda, 64, has coached Spain since 1988. In his 27 years he lead the country to their first ever World Cup in Canada, with their best result to date a semi-final finish at the 1997 European championships.
Captain Veronica Boquete had earlier slammed the coach on Spanish radio.
"We didn't achieve more because we didn't have the support we needed and the preparation required," said the 28-year-old striker.
Spain arrived in Canada four days before their first game without playing a match in more than two months.
"Since the end of the game (against Korea) we have not had any conversation or any contact with the president of the Federation, nor the coach, nor the head of the expedition," she said.
"We have been representing our country at the highest level and there are things that have not been done well and I think it's time to reflect, to think, and see where we go and how," added Boquete, who won the Champions League title with Frankfurt a few months ago and recently joined Bayern Munich.