24.08.2015 20:52 h
Balotelli to sign Milan loan deal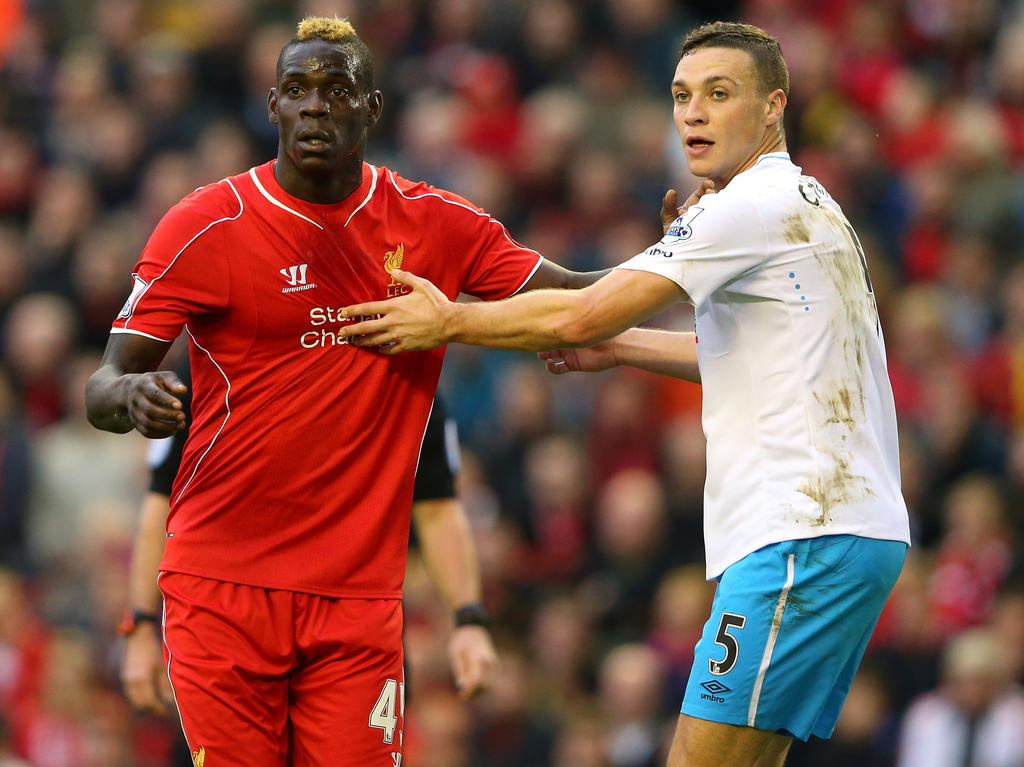 getty, Alex Livesey
Liverpool misfit Mario Balotelli will return to AC Milan on a season-long loan deal thrashed out by the clubs on Monday, reports in Italy said.
Italy international Balotelli's career has hit the skids since he joined the English Premier League club following last year's World Cup and he has not played for Italy since.
But with the European Championships in France next summer, the 25-year-old striker is now set for a dramatic return to the club he left only just over a year ago.
A report on Gazzetta dello Sport's website said Balotelli would undergo a medical at Milan's Milanello training ground on Tuesday. If all goes well, he could be available for Milan's opening home game of the season against Empoli.
The report added there was no clause in the deal that would allow Milan to buy Balotelli outright at the end of the season.
The majority of Milan's fans, meanwhile, appear to be against Balotelli's return.
In a snap poll on Gazzetta's website last week 74% of readers believed it to be "the wrong move" for the club, with only 26% in favour.
However, club bosses, including CEO Adriano Galliani, have been pushing the move.
Galliani indicated last week he and club president Silvio Berlusconi were supporting Balotelli's return to the club.
"Some loved ones leave and then they return: the president and I are both romantic souls," Galliani told Sky Sport.
Balotelli began his professional career under Roberto Mancini at Inter Milan, when current Milan coach Sinisa Mihajlovic was the coach's assistant, in 2007.
He spent three troubled years at Manchester City from 2010-2013, a period marked by regular off-the-field antics and a poor disciplinary record that saw him fall out with then City manager Mancini.
Balotelli returned to Italy, signing for Inter's bitter rivals Milan in January 2013, but was sold to Liverpool in the summer of 2014.