05.10.2015 10:27 h
FIFA sanctions Malaysia over crowd trouble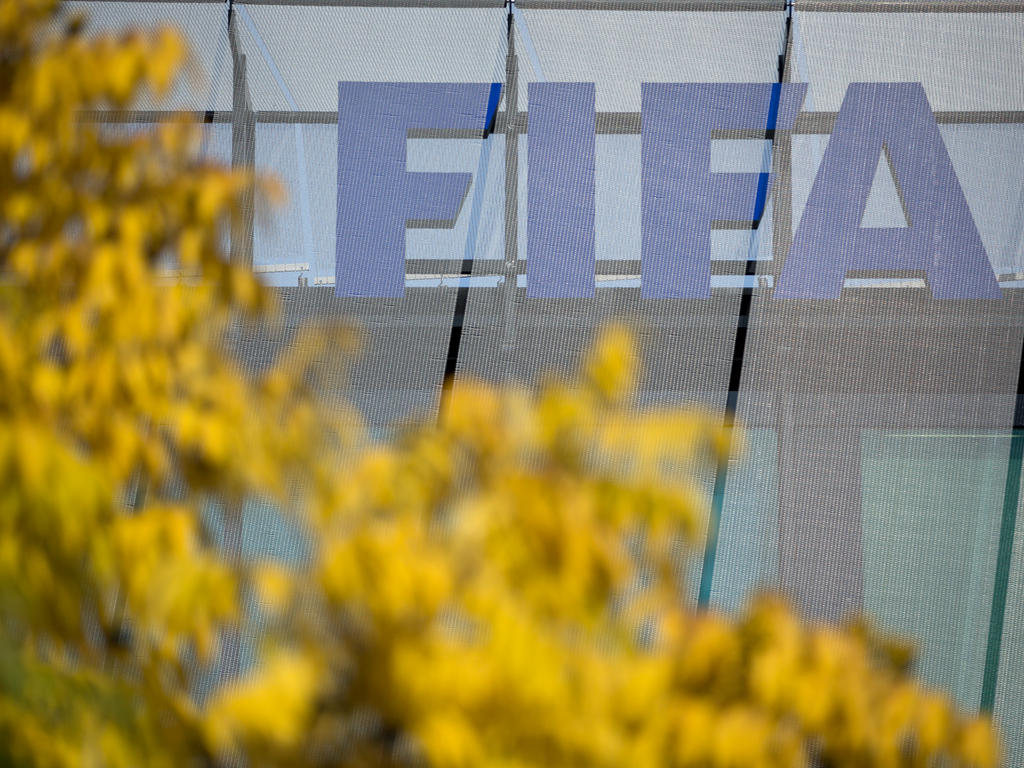 World governing body FIFA on Monday announced a series of sanctions against the Football Association of Malaysia (FAM) as punishment for the crowd trouble that wrecked the World Cup qualifier against Saudia Arabia on September 8.
Militant fans angry at the 10-0 humiliation in a previous match to the United Arab Emirates fired flares billowing orange smoke at Shah Alam Stadium as Malaysia trailed the Saudis 2-1 in the final minutes of the tie.
Players and officials then hurried from the field and Saudi fans ran from the stands as flares flew around the stadium. Eleven people were arrested but no one was reported injured
FIFA's Disciplinary Committee said in a statement that their investigation of the incidents showed that FAM was "liable for the spectators behaviour."
As a result Malaysia's next home match - a World Cup qualifier against the Emirates on November 17 - is to be played behind closed doors, FAM is to be fined 40,000 Swiss francs ($40,000) and issued with a warning.
Furthermore, the committee decided that the match be declared to be lost by forfeit by Malaysia 0-3.
Asian Football Confederation (AFC) president Shaikh Salman bin Ebrahim Al Khalifa has already said the regional body was "extremely concerned" by the violence and would support any investigation by FIFA.
The crowd trouble at the Saudi game has been blamed on the "Ultras Malaya" group of hardcore supporters, who accuse the FAM of incompetence and had threatened to disrupt the match.