17.08.2016 22:57 h
Germany to face Brazil for football gold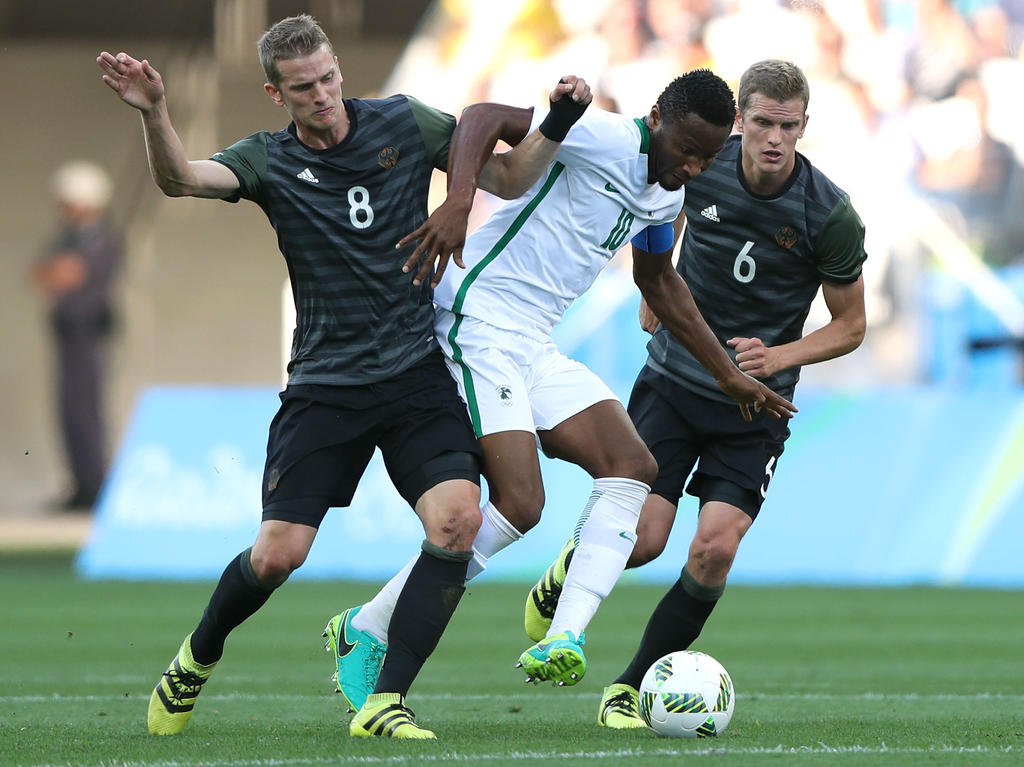 getty, Alexandre Schneider
Germany will face Brazil for the men's football gold at the Rio Olympics after goals from Lukas Klostermann and Nils Petersen handed the world champions a 2-0 win over Nigeria in Sao Paulo.
Brazil earlier thrashed Honduras 6-0 with Neymar and Gabriel Jesus scoring twice to set up a fascinating rematch just two years after Germany thrashed the hosts 7-1 in the World Cup semi-finals.
Despite boasting a combined nine World Cup wins, neither country has won Olympic gold as a unified nation. East Germany won the 1976 gold in Montreal.