13.10.2017 17:16 h
Arena resigns as US coach after World Cup failure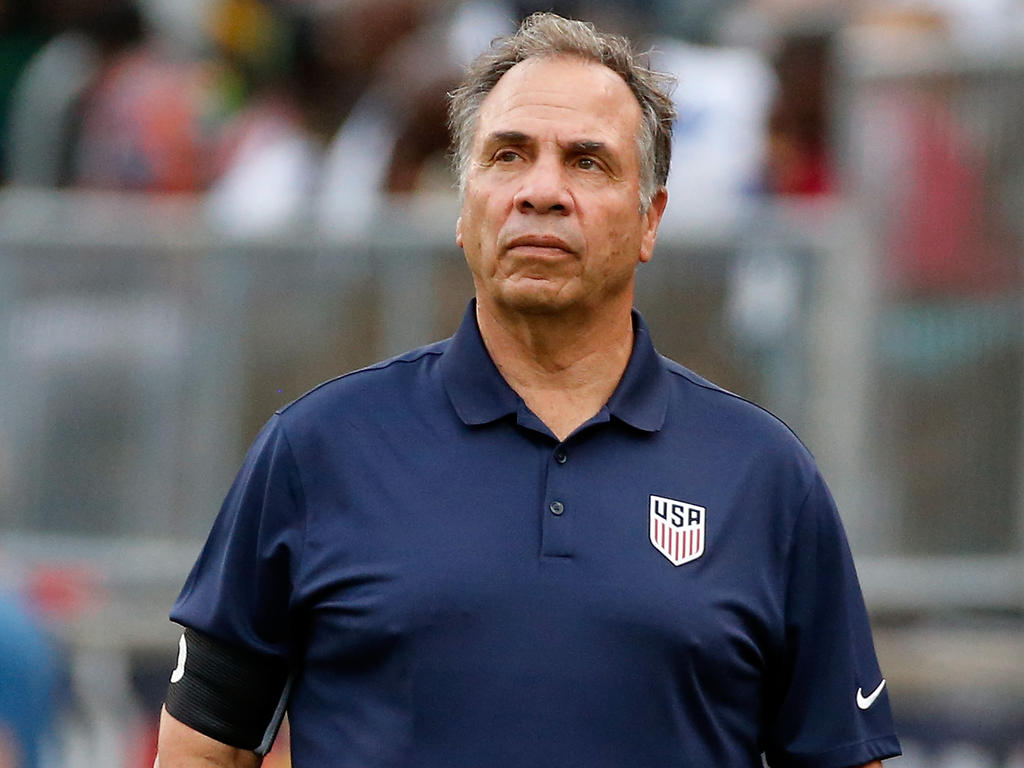 getty, Jim Rogash
Bruce Arena, called upon last November to replace Jurgen Klinsmann as coach of the United States, resigned Friday, three days after the Americans failed to qualify for next year's World Cup in Russia.
The 66-year-old Arena, who guided the US team into the 2002 World Cup quarter-finals and also coached the squad into the 2006 World Cup, said failing to reach the World Cup for the first time since 1986 was a "major setback."
"Questions rightly should be asked about how we can improve," Arena said in a statement. "No doubt this process already has started and will continue so that US Soccer can progress."
The Americans lost 2-1 Tuesday at Trinidad and Tobago in the final match of North American (CONCACAF) regional qualifying. Combined with victories by Honduras and Panama, it was enough to leave the US team fifth in the table and out of Russia.