13.06.2018 15:59 h
Trudeau says 2026 World Cup will be 'a great tournament'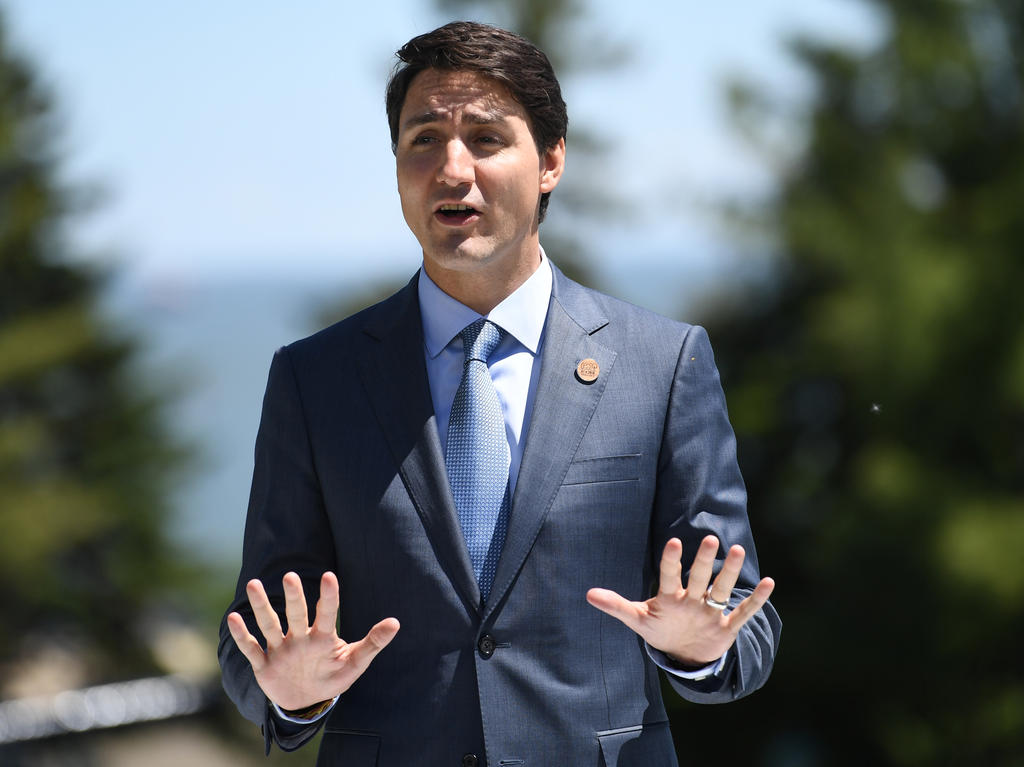 The 2026 World Cup hosted by Canada, Mexico and the United States will be "a great tournament," Canadian Prime Minister Justin Trudeau said Wednesday, setting aside a simmering trade dispute with Washington.
"Good news this morning: The 2026 FIFA World Cup is coming to Canada, the US and Mexico," the prime minister said in a Twitter message. "Congratulations to everyone who worked hard on this bid -- it's going to be a great tournament!"
The joint North American bid received 134 of the 203 votes, beating out Morocco, which polled 65 in the ballot at a FIFA Congress held in Moscow on the eve of the 2018 World Cup.
It means global football's showpiece event will return to the North American continent for the first time since 1994 when the United States hosted the tournament.
Barring changes, 60 of the 80 matches will be played in the United States while Canada and Mexico will each host 10 apiece.
The announcement, however, comes at a low point in US relations with its two neighbors over US tariffs on steel and aluminum and amid faltering negotiations to revamp the two-decades-old North American Free Trade Agreement.